The competition amongst restaurants grows by the day, and you, as the restaurant owner/manager need to give your all to be successful. You might be selling good quality food and at a reasonable price but in this day and age it's not just about selling good food or selling them at the lowest price. Customer experience is equally, if not more, important in today's competitive age.
Apart from customer experience, another important factor is to have a good online/digital strategy. Most of your customers, who might be the working professionals or students (mostly millennials), spend a lot of time online. Hence, having a strong online strategy is a mandate for every restaurant.
In this article, we plan to help you out with the top 5 restaurant marketing ideas and strategies that promise to help you improve your business and get attention from growling stomachs everywhere!
Enhance Your Online Presence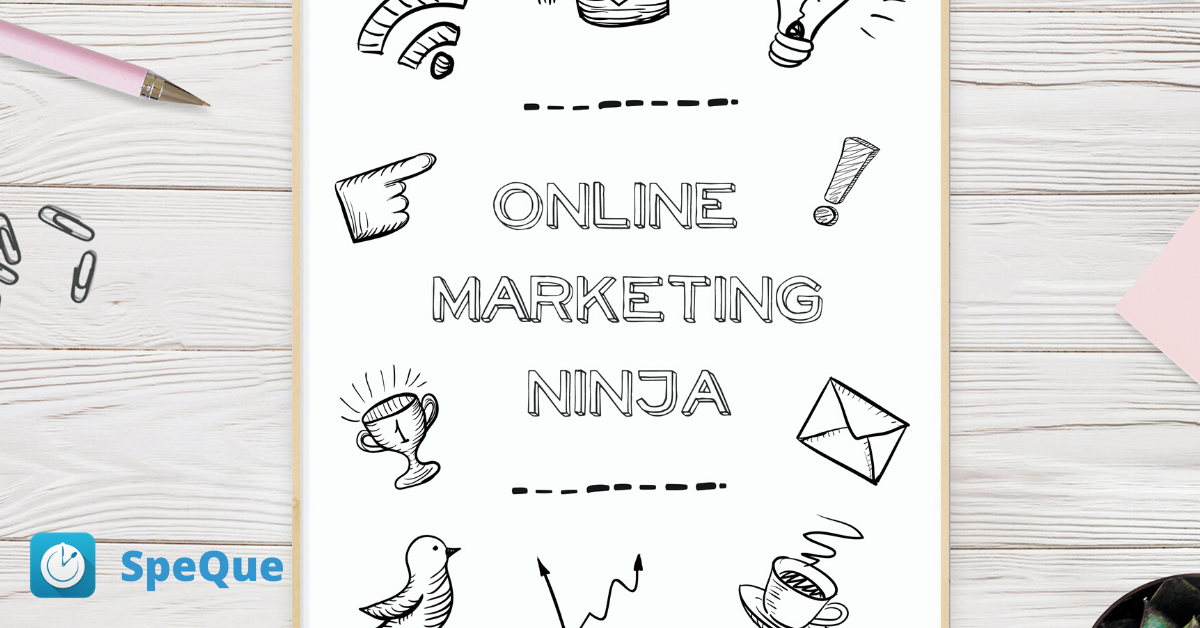 As mentioned earlier in this article, having a strong online presence isn't optional in today's connected, digital age.
It can start with having an optimised website. Make sure your website is mobile responsive and SEO optimised. Upload high quality pictures of your interiors and food. Provide table reservation options to customers. Your website should be aesthetically pleasing and should have some character to match your restaurant.
Also set up social media accounts for your business and maintain an active online presence.
You can also make announcements for any events on your social media account. It's also a perfect way to connect with your community and humanize your brand.
Increase Customer Retention via Loyalty Programs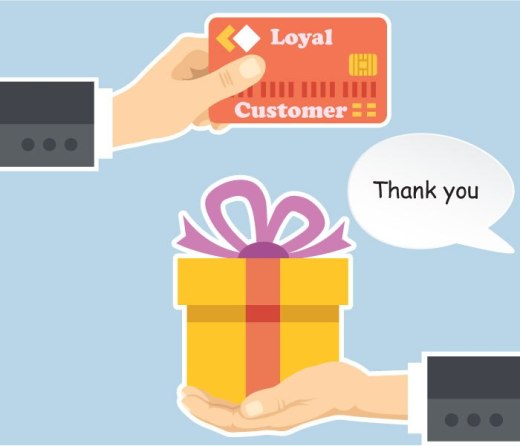 Having a strong Customer Loyalty Programme is something that is essential for your restaurant business.
From our experience of helping our partners run customised loyalty programmes, we have realised that having a strong loyalty programme increases the customer retention rate by 12-15%. This increases the overall profits by 25-30% in the medium/long run.
Upselling
Upselling not only increases your sales, it also helps improve customer experience. At SpeQue, we realised the pain of training your staff to upsell items to your customers.
Our mobile ordering app makes use of machine learning to find patterns in order history and helps stewards with recommendations while they are taking orders on their smartphones.
Improve operational efficiency & table turn over rate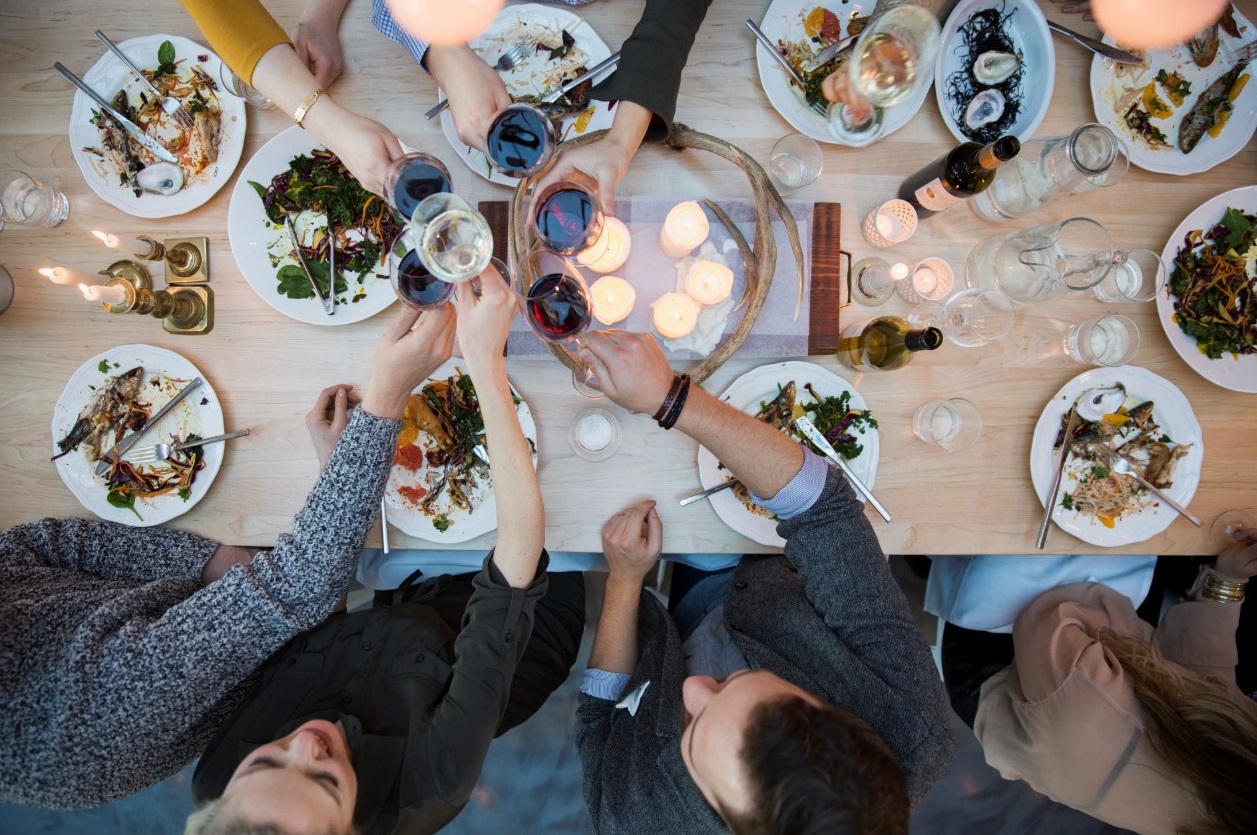 Automating your order taking process goes a long way to improve operational efficiency at your restaurant. SpeQue Partner app (https://play.google.com/store/apps/details?id=com.speque.partnerapp&hl=en_IN) can be used to eliminate the need for servers to walk back and forth to the register to process credit cards and punch in Kitchen Order Tickets (KOTs) and Bar Order Tickets (BOTs).
Online ordering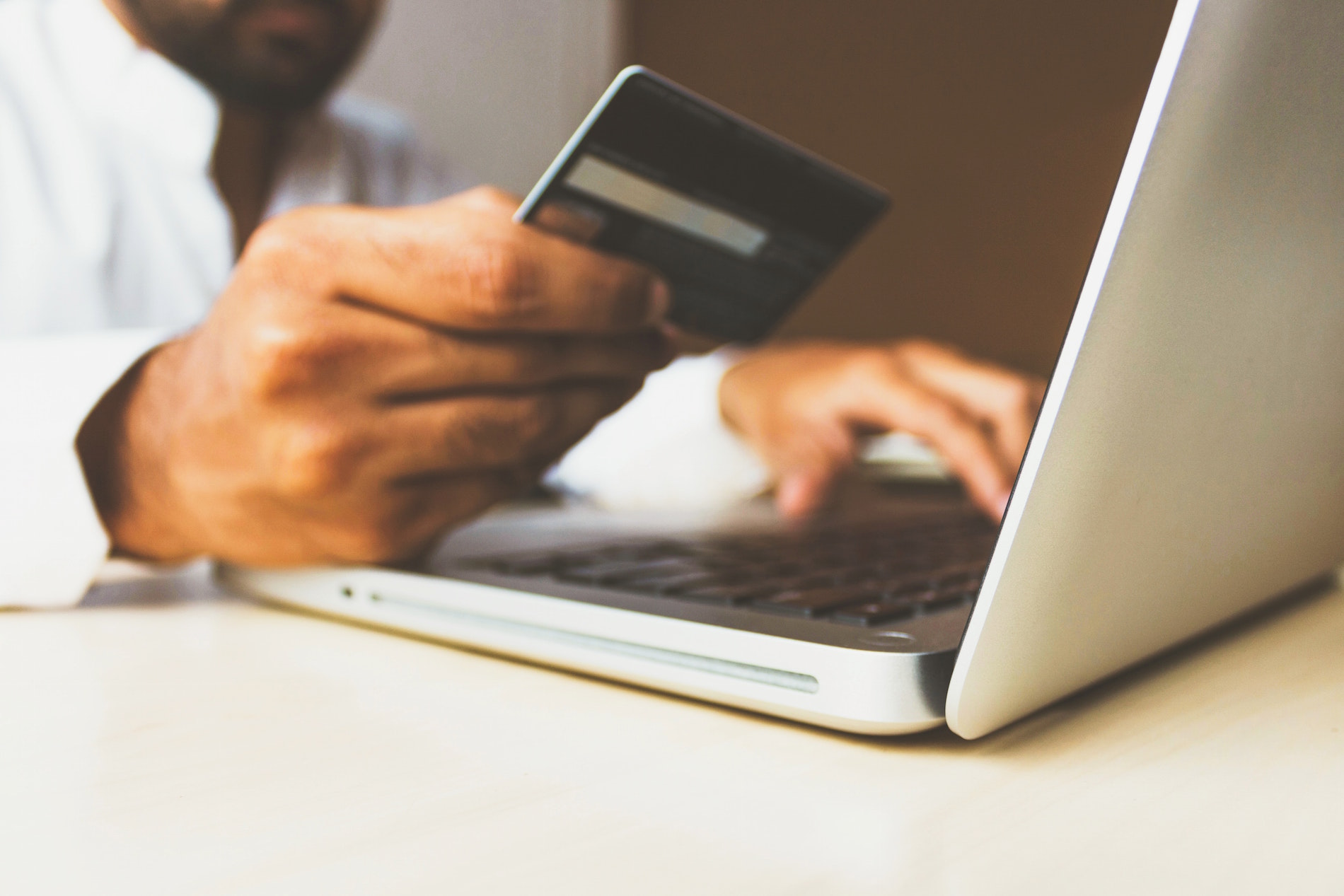 Online ordering has grown rapidly over the past few years. While you can get your own website/mobile app built, you should also list yourself on various aggregator platforms. Listing is just the first step. You should also keep optimising your listing by giving offers and making sure the ratings for your restaurants are high so that you get listed on top of search results for your area or your popular cuisine types. SpeQue Restaurant POS also provides the option to integrate online orders on its web portal and android app.
While there are many other ways that can help your sales grow and your restaurant flourish, we believe that the ones listed above are the most important ones and ones you must start following religiously to see the results. Write to us at info@speque.com to know more.
Solution Built For Your Restaurant
Schedule a FREE demo from our expert to know how SpeQue can help you in your business growth.
Request Free Demo