Running a restaurant is a challenging business and it's important to have an efficient software that helps you manage it effectively. A restaurant management software is a system that helps you streamline all operations and provides automation so you can worry about things that matter most -- providing superior experience to your customers.
COVID-19 has damaged not only public-health but has had a long-lasting impact on the restaurant industry as well. With so many established brands shutting shop, last year has certainly been one of the toughest challenges that the industry has seen in a long time.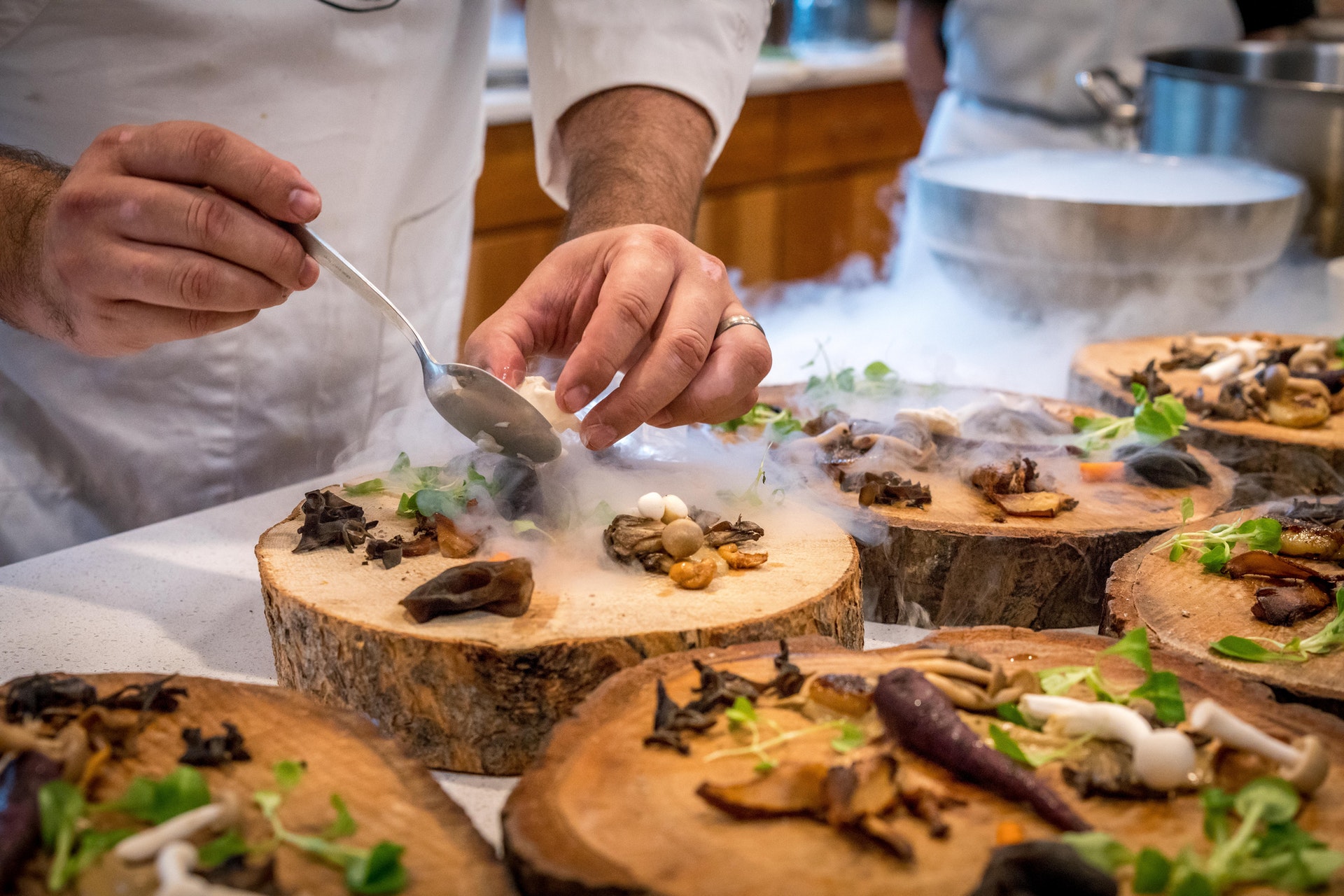 Restaurant inventory management is an integral part of effective restaurant management. Inventory management for restaurants helps you keep a check on costs, avoid wastage, and keep a count on what's coming in and what is going out.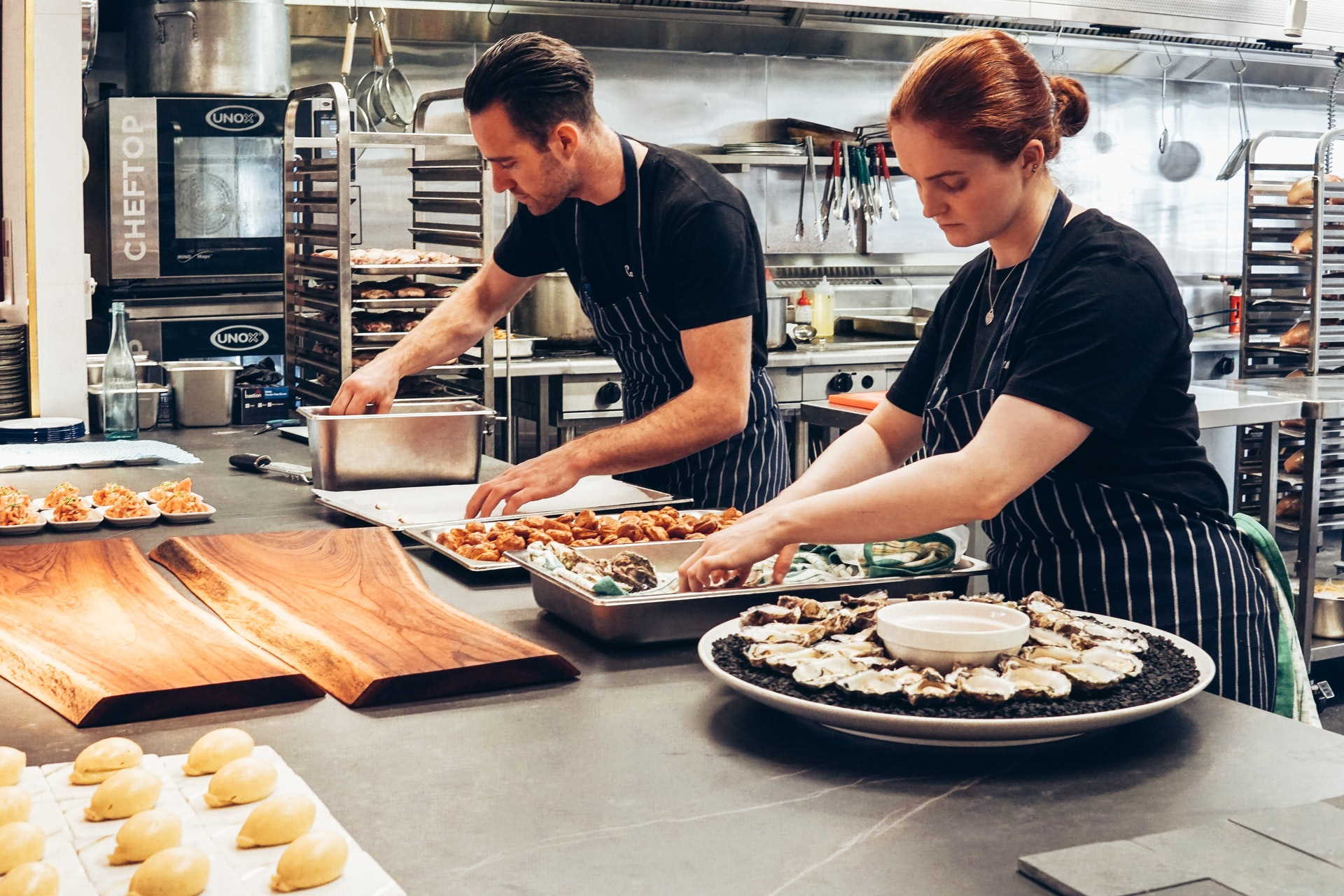 While it's true that revenue is important for your overall restaurant business, keeping costs down is also essential. Inventory management for restaurants essentially helps you keep a check on costs, avoid spoilage/spillage, and know exactly what is coming in and going out.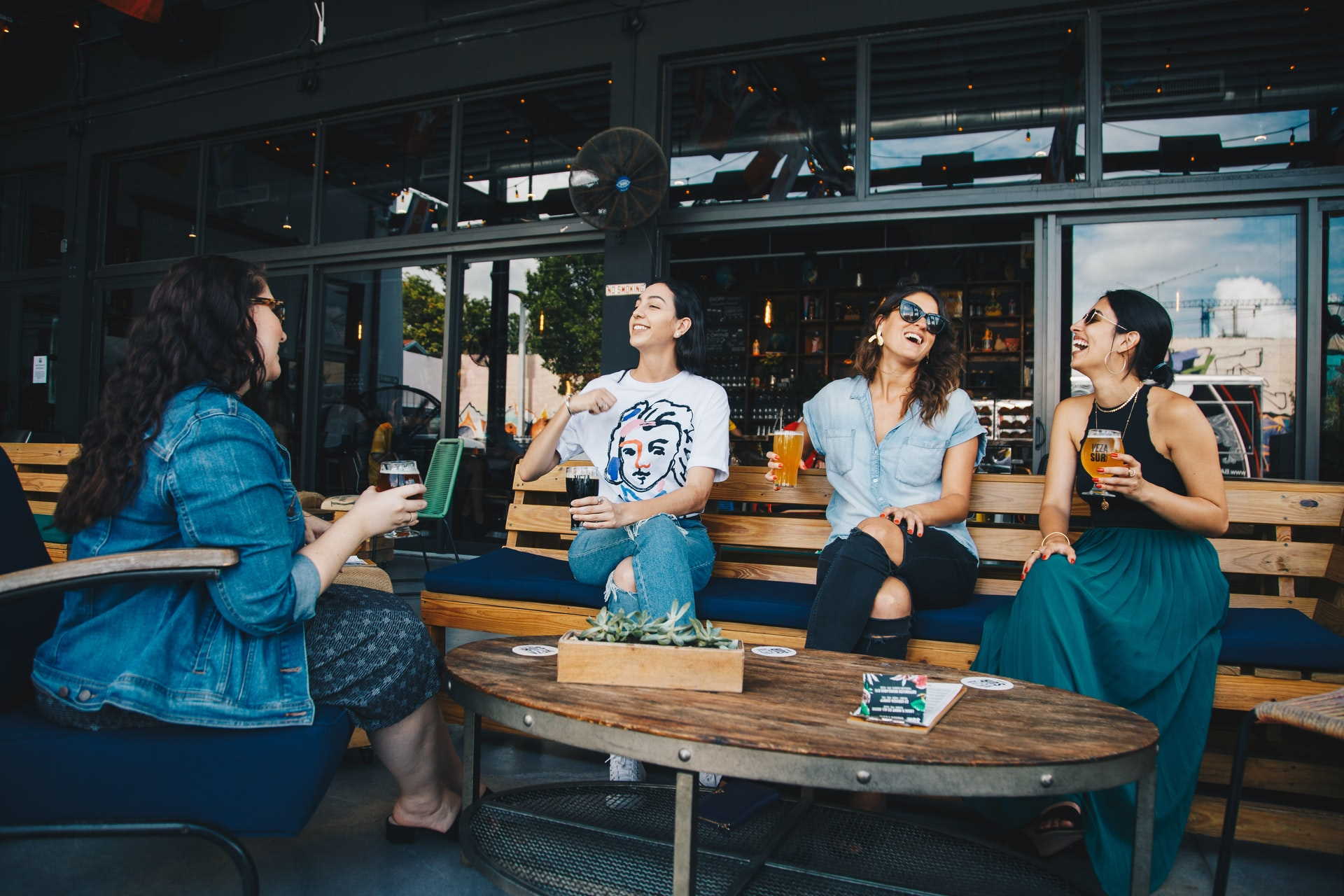 CRM or Customer Relationship Management is the cornerstone to success for any business. With the cut throat competition amongst businesses in the present world, having an integrated CRM system for your restaurant business is not optional.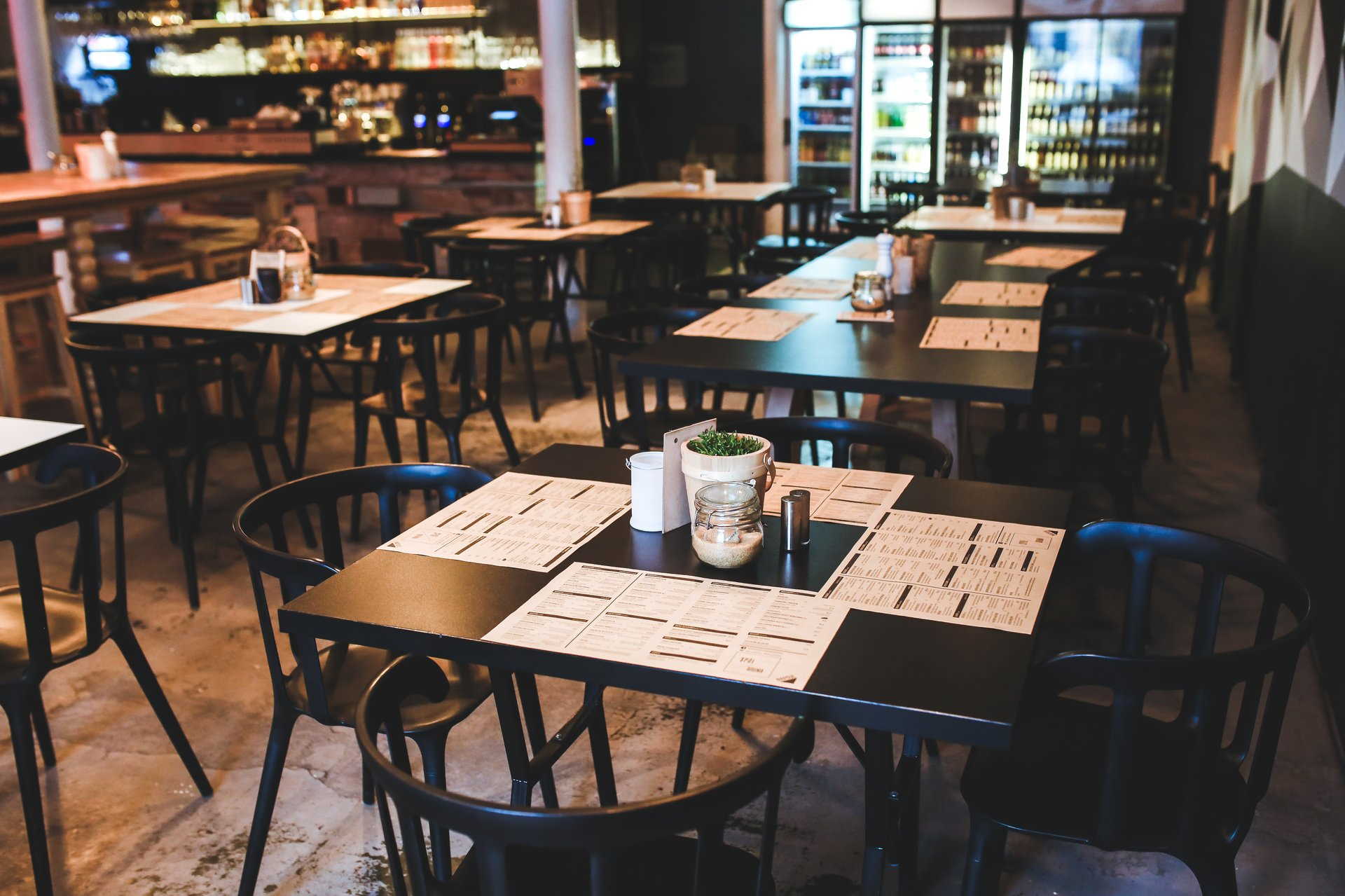 Managing tables and queues at your restaurant, especially during rush hours, is important not only to keep your customers happy but also for your business' health. A long queue of unhappy customers is surely a mark of poor management.
Solution Built For Your Restaurant
100+ happy partners in Bangalore. Schedule a free demo from our expert to know how SpeQue can help you in your business growth.
Request Free Demo