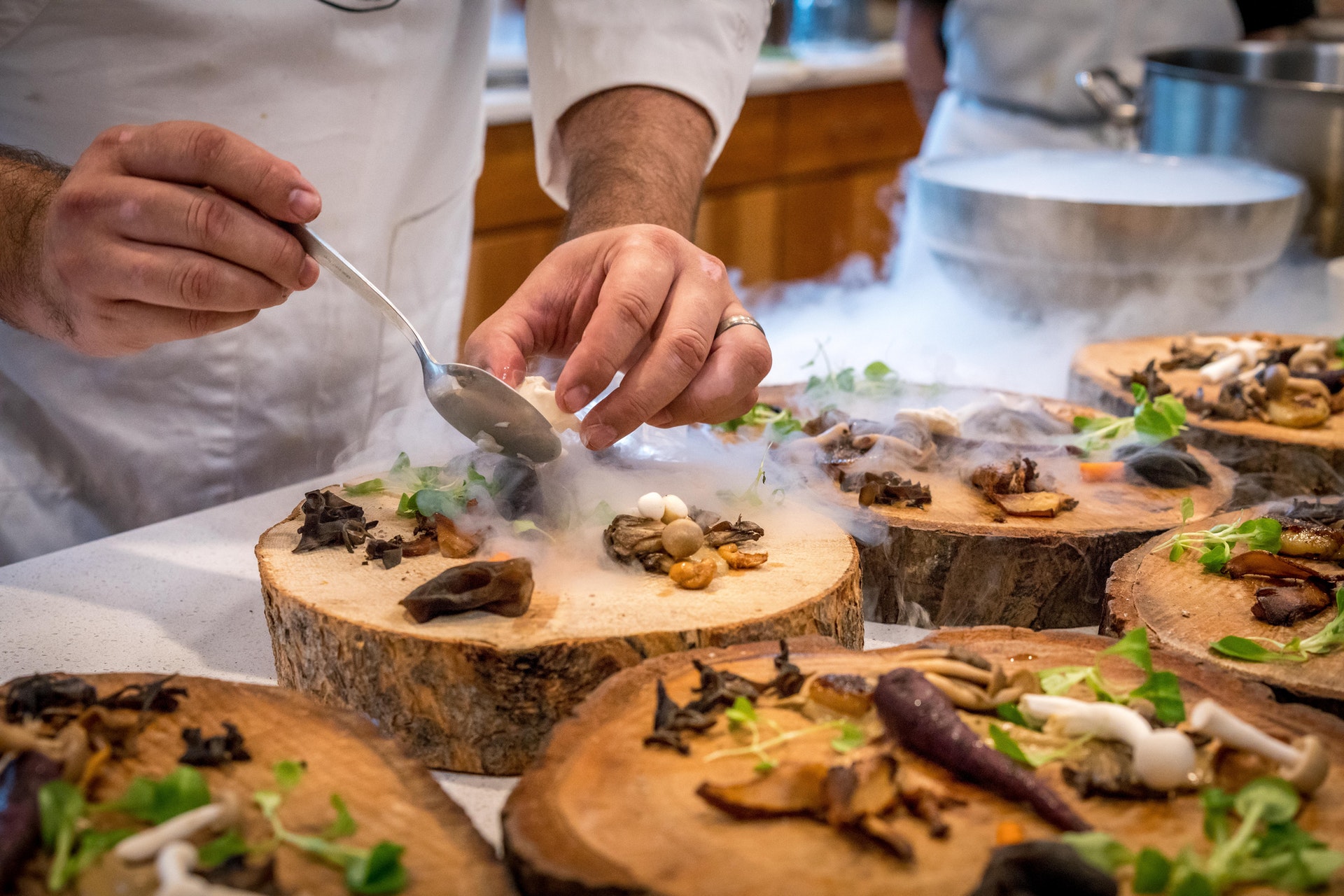 Restaurant inventory management is an integral part of effective restaurant management. Inventory management for restaurants helps you keep a check on costs, avoid wastage, and keep a count on what's coming in and what is going out.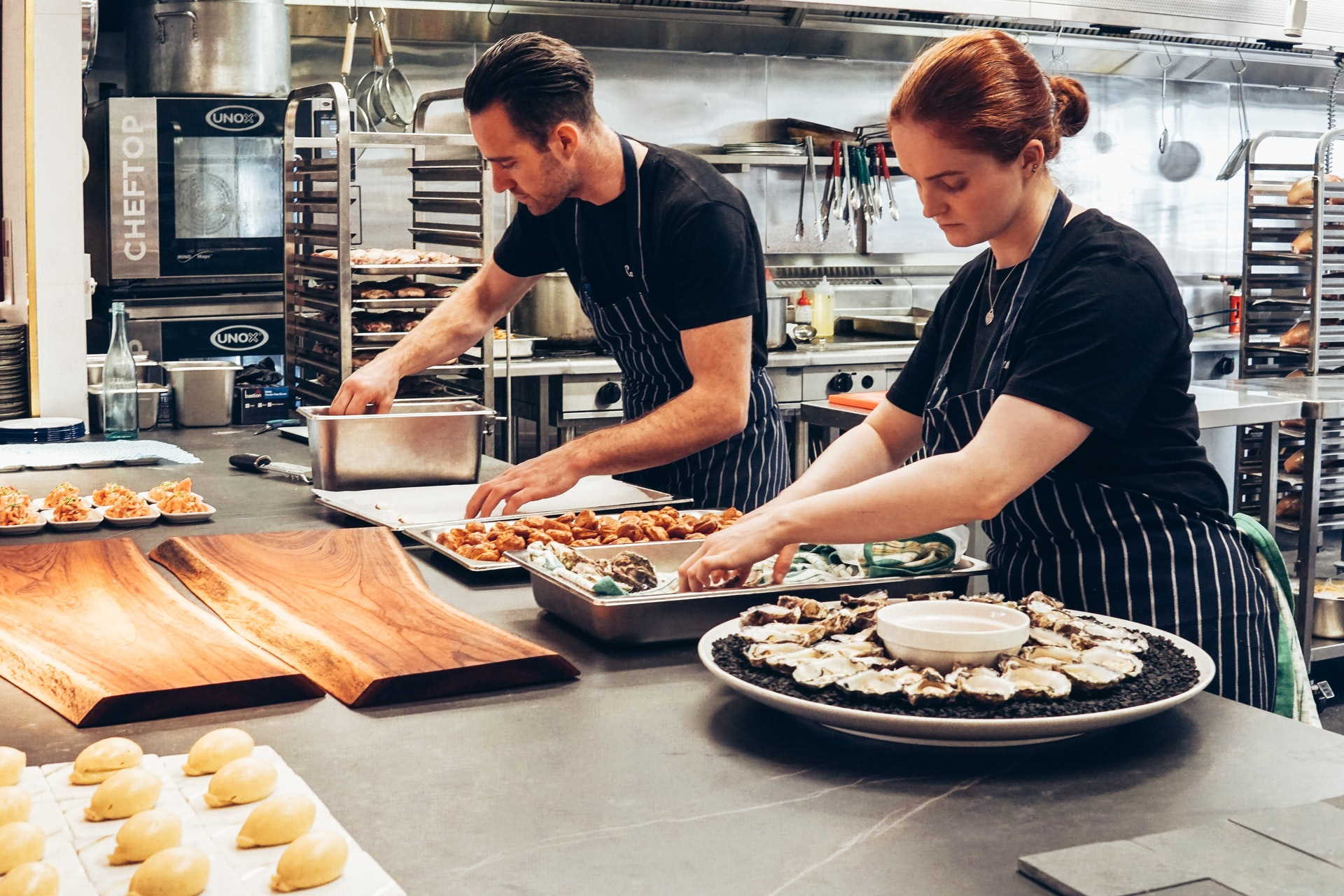 While it's true that revenue is important for your overall restaurant business, keeping costs down is also essential. Inventory management for restaurants essentially helps you keep a check on costs, avoid spoilage/spillage, and know exactly what is coming in and going out.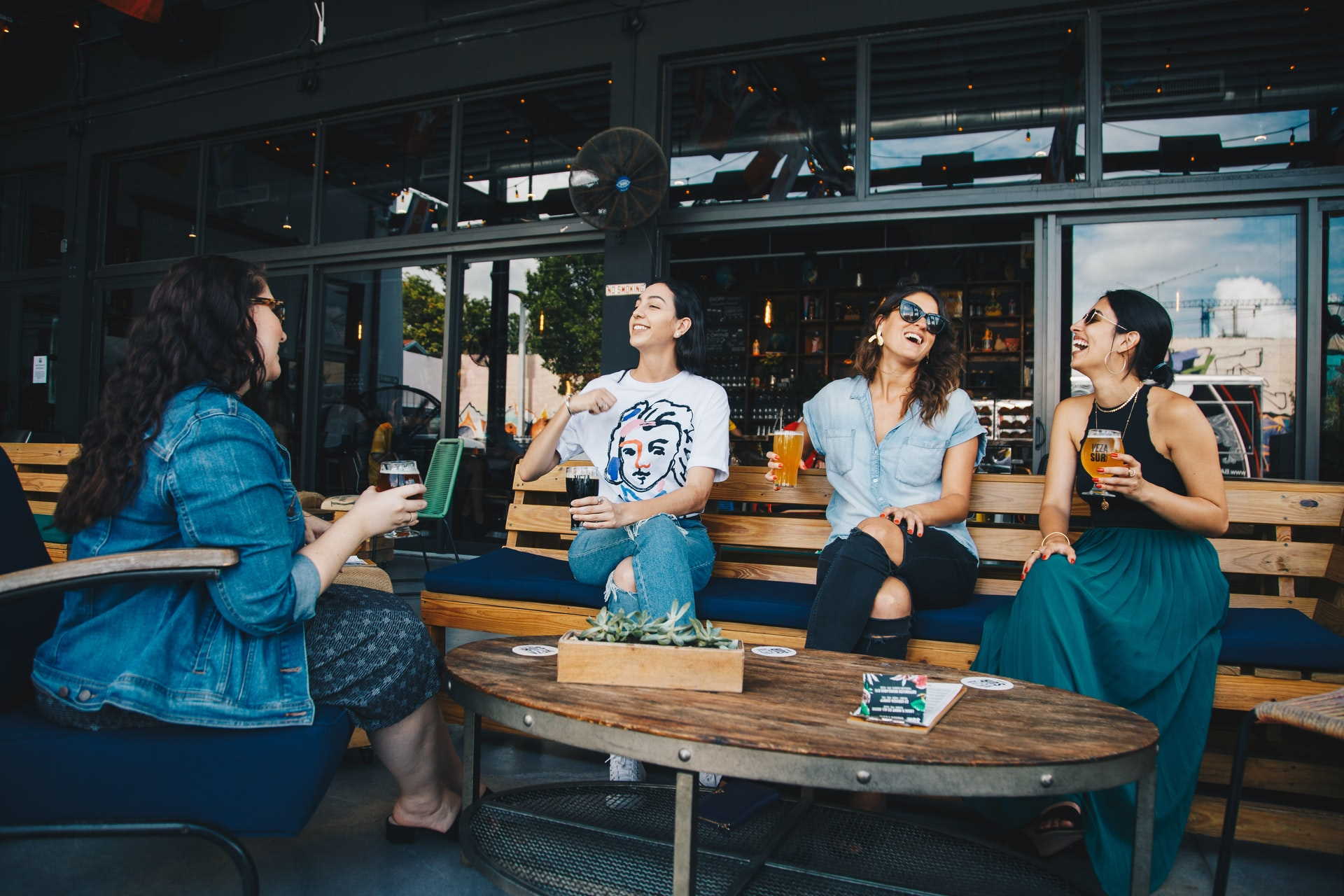 CRM or Customer Relationship Management is the cornerstone to success for any business. With the cut throat competition amongst businesses in the present world, having an integrated CRM system for your restaurant business is not optional.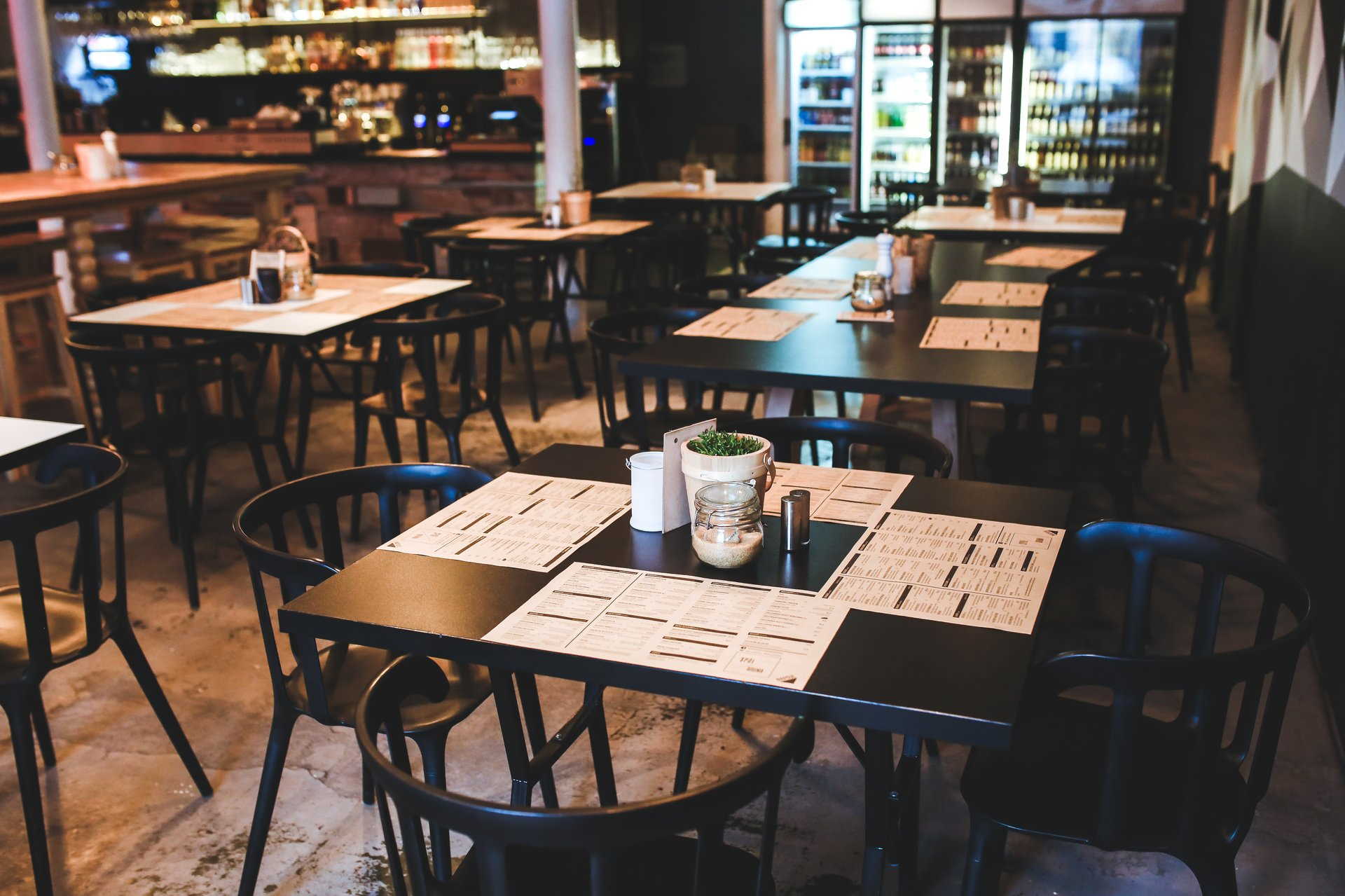 Managing tables and queues at your restaurant, especially during rush hours, is important not only to keep your customers happy but also for your business' health. A long queue of unhappy customers is surely a mark of poor management.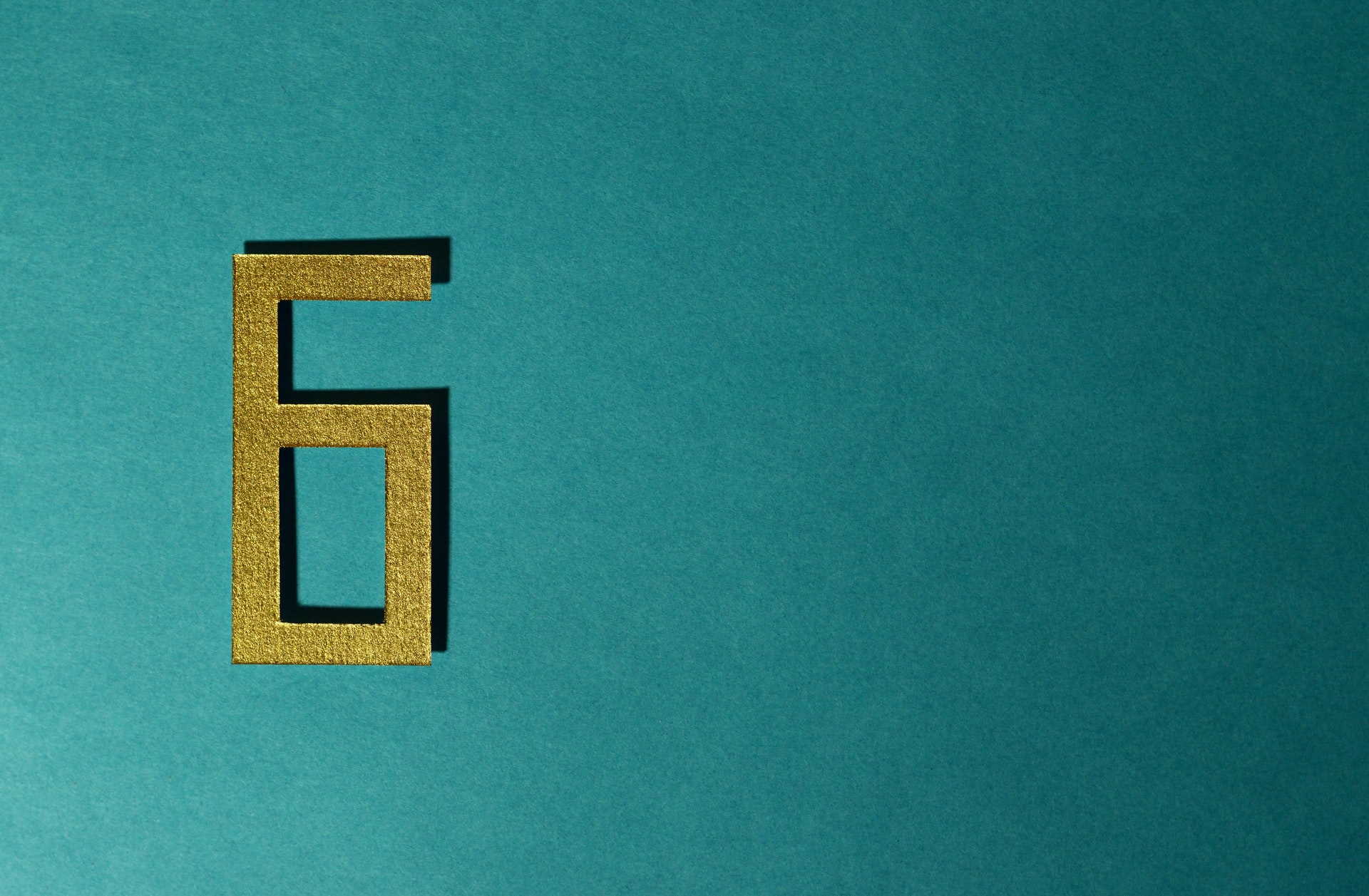 With the cut-throat competition that exists in the restaurant industry, having an efficient restaurant management software becomes a no-brainer. Each restaurant is unique and hence each one has its own set of needs. This whole scenario can make researching for an efficient, cost-effective POS system mind-numbing and the purchase decision even harder.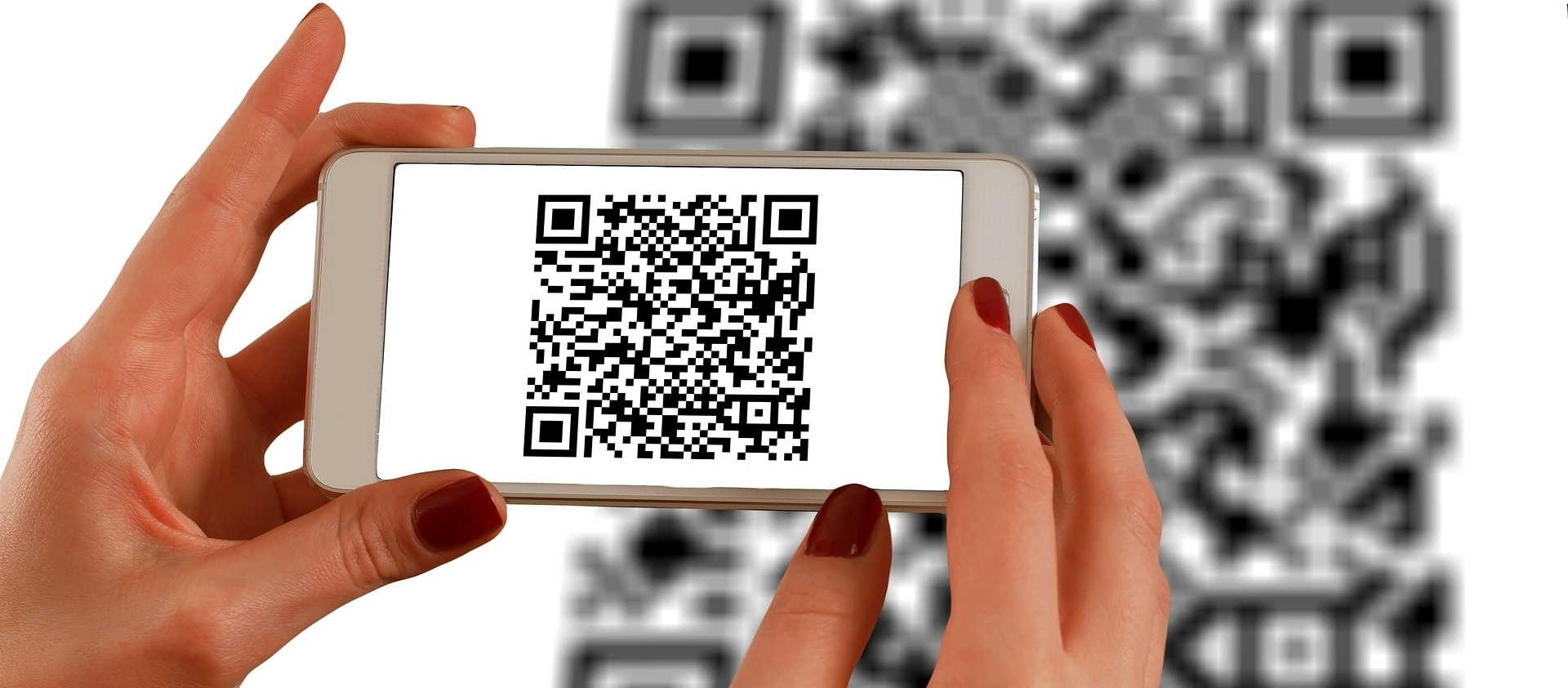 The hospitality sector is the worst hit due to the breakout of COVID19. Restaurants are social places and it's almost impossible to make dining completely "contactless". But with QR code-based mobile ordering and bill payments, contact with some of the most commonly used items such as menu cards and payment machines can be eliminated.
Solution Built For Your Restaurant
100+ happy partners in Bangalore. Schedule a free demo from our expert to know how SpeQue can help you in your business growth.
Request Free Demo