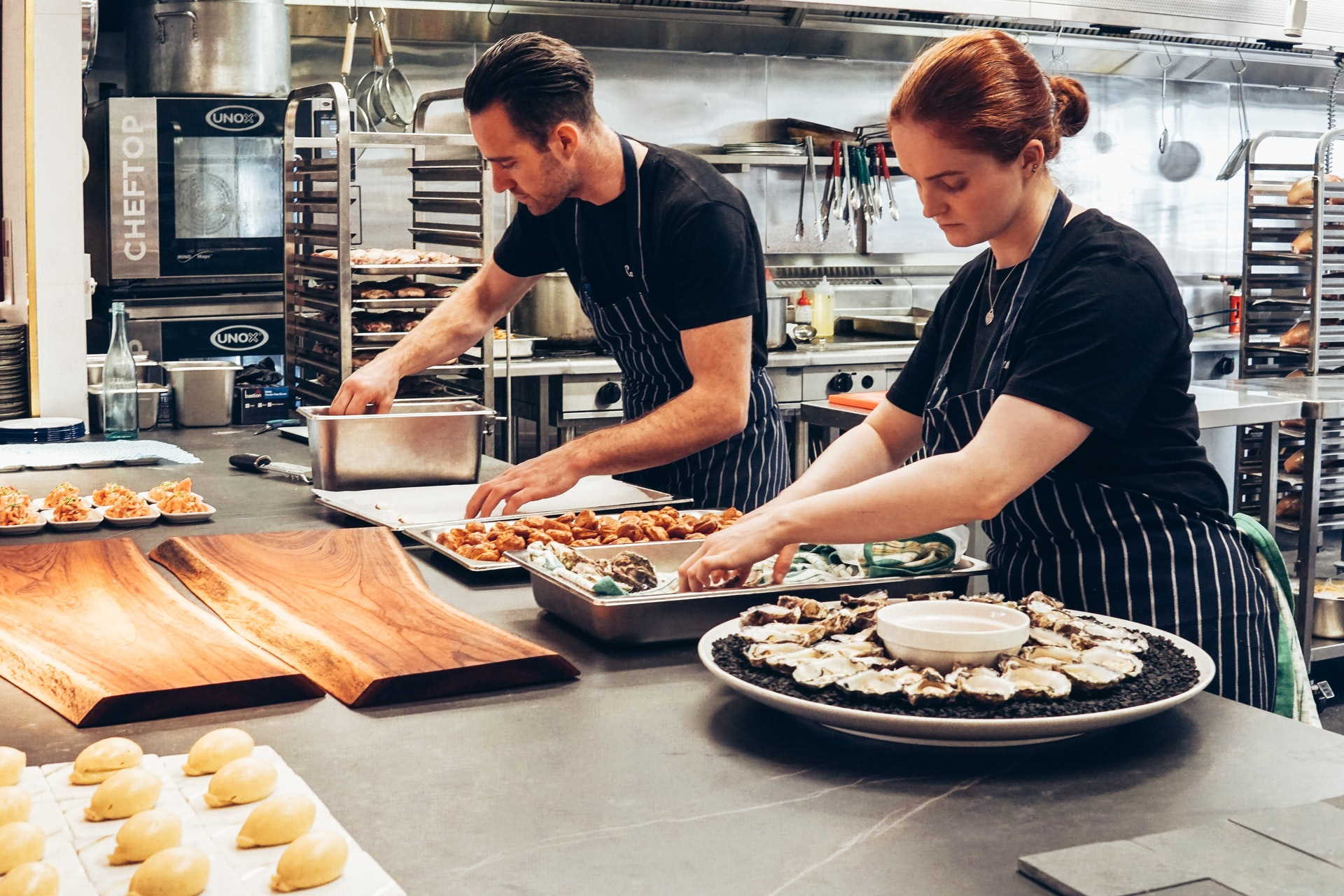 While it's true that revenue is important for your overall restaurant business, keeping costs down is also essential. Inventory management for restaurants essentially helps you keep a check on costs, avoid spoilage/spillage, and know exactly what is coming in and going out.
Solution Built For Your Restaurant
Schedule a FREE demo from our expert to know how SpeQue can help you in your business growth.
Request Free Demo