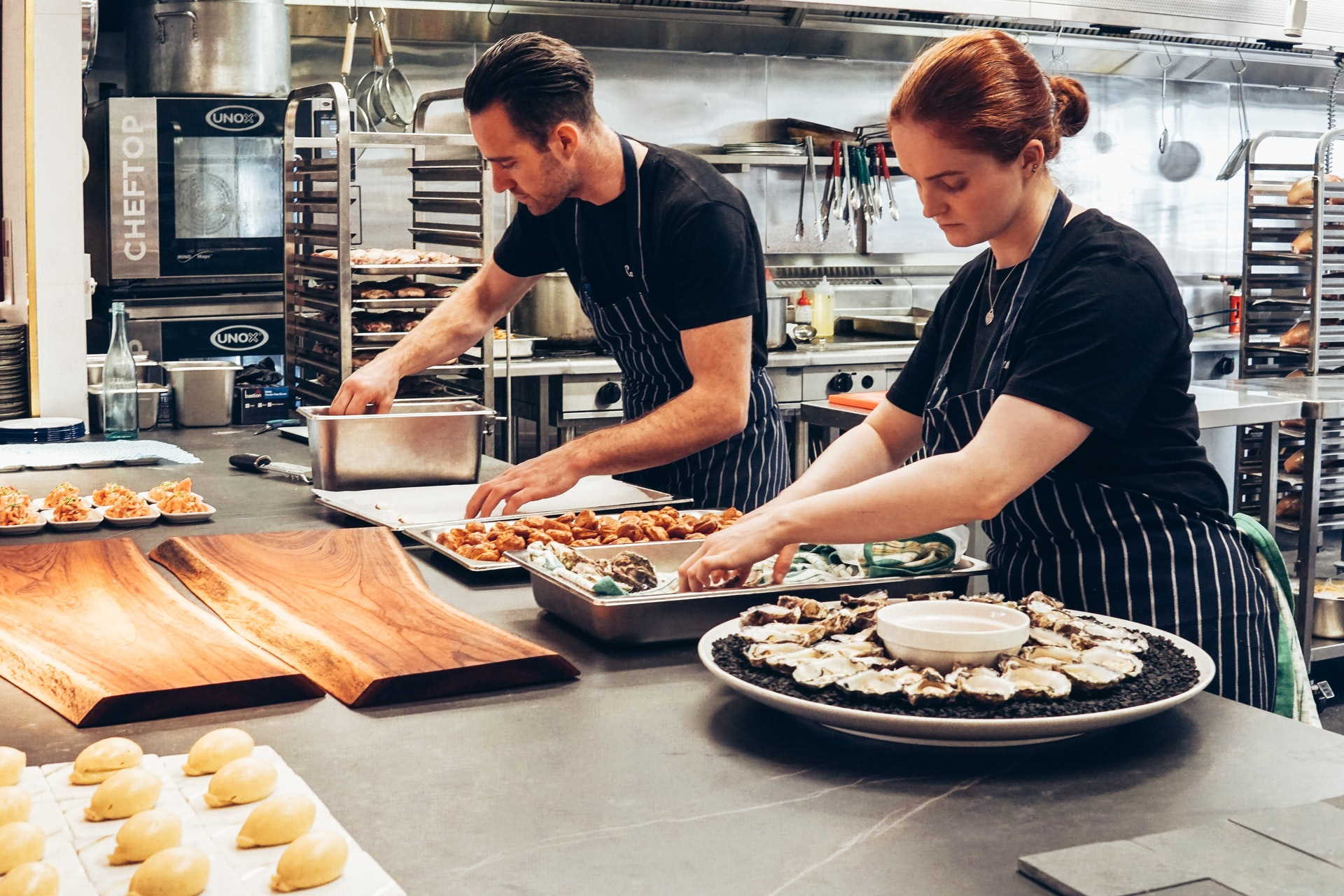 While it's true that revenue is important for your overall restaurant business, keeping costs down is also essential. Inventory management for restaurants essentially helps you keep a check on costs, avoid spoilage/spillage, and know exactly what is coming in and going out.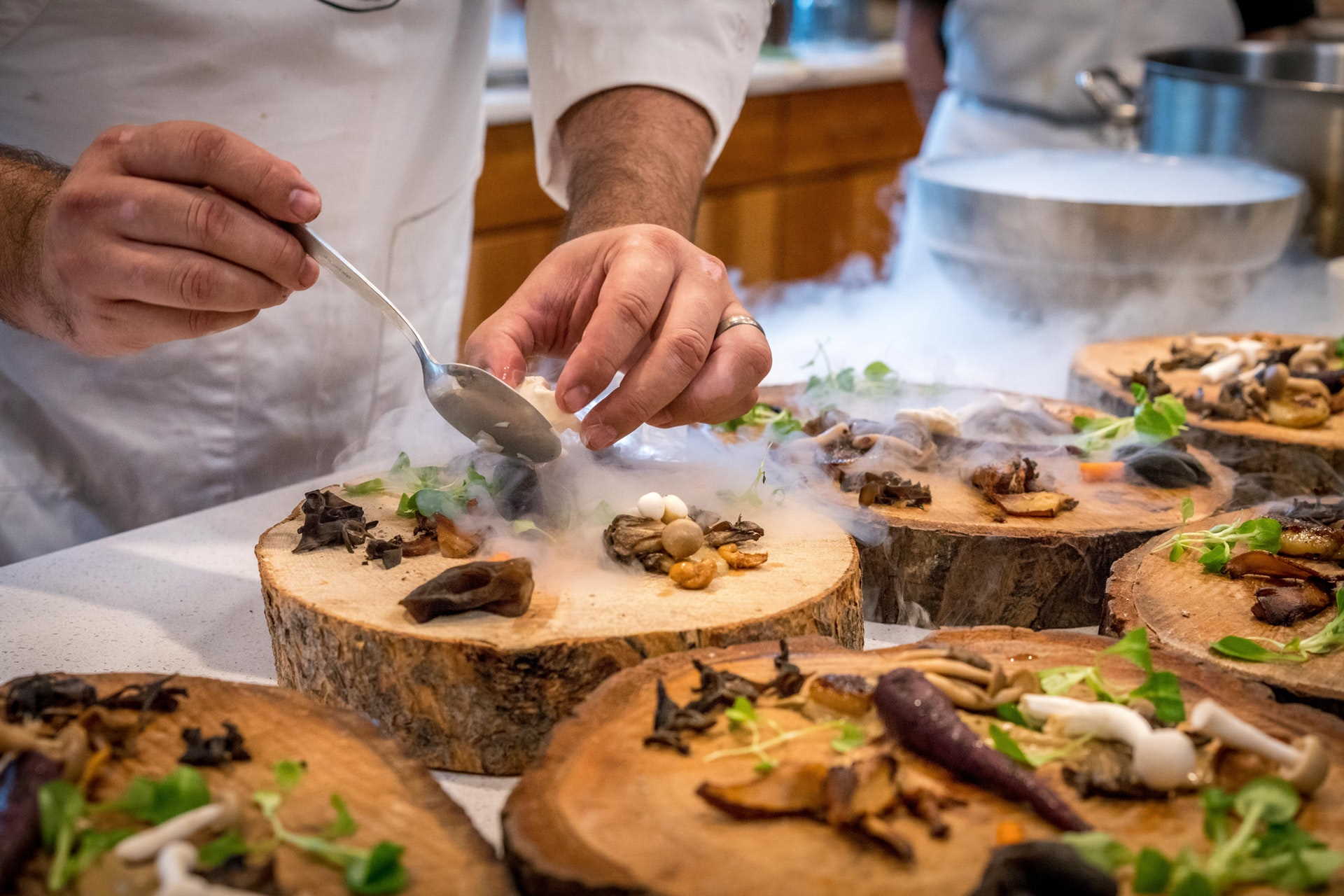 Inventory management is an important aspect of maintaining restaurant profitability. Without being able to effectively manage the flow of food and supplies in an effective manner, the chances of making a significant profit from your foodservice shrink significantly.
Solution Built For Your Restaurant
Schedule a FREE demo from our expert to know how SpeQue can help you in your business growth.
Request Free Demo