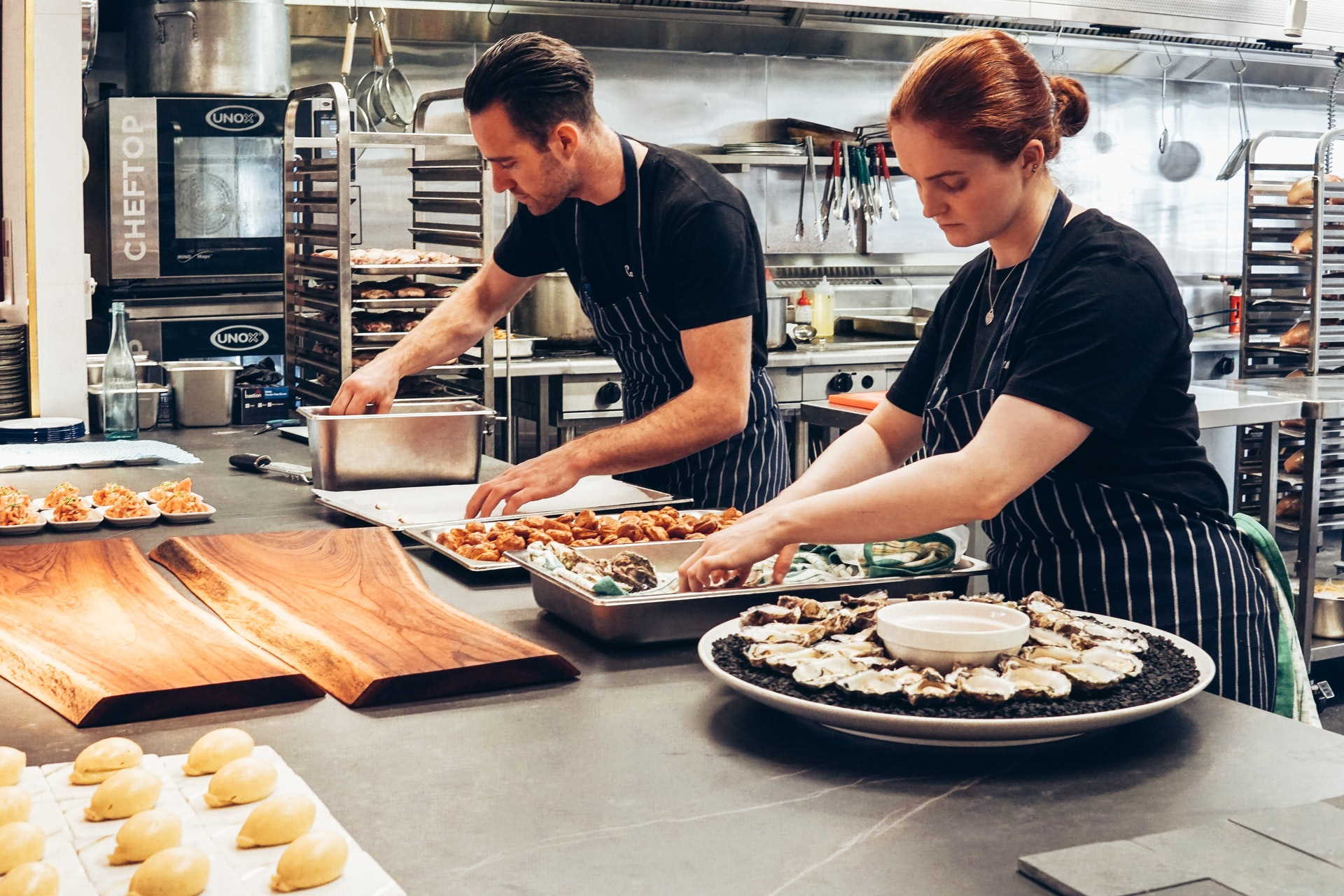 While it's true that revenue is important for your overall restaurant business, keeping costs down is also essential. Inventory management for restaurants essentially helps you keep a check on costs, avoid spoilage/spillage, and know exactly what is coming in and going out.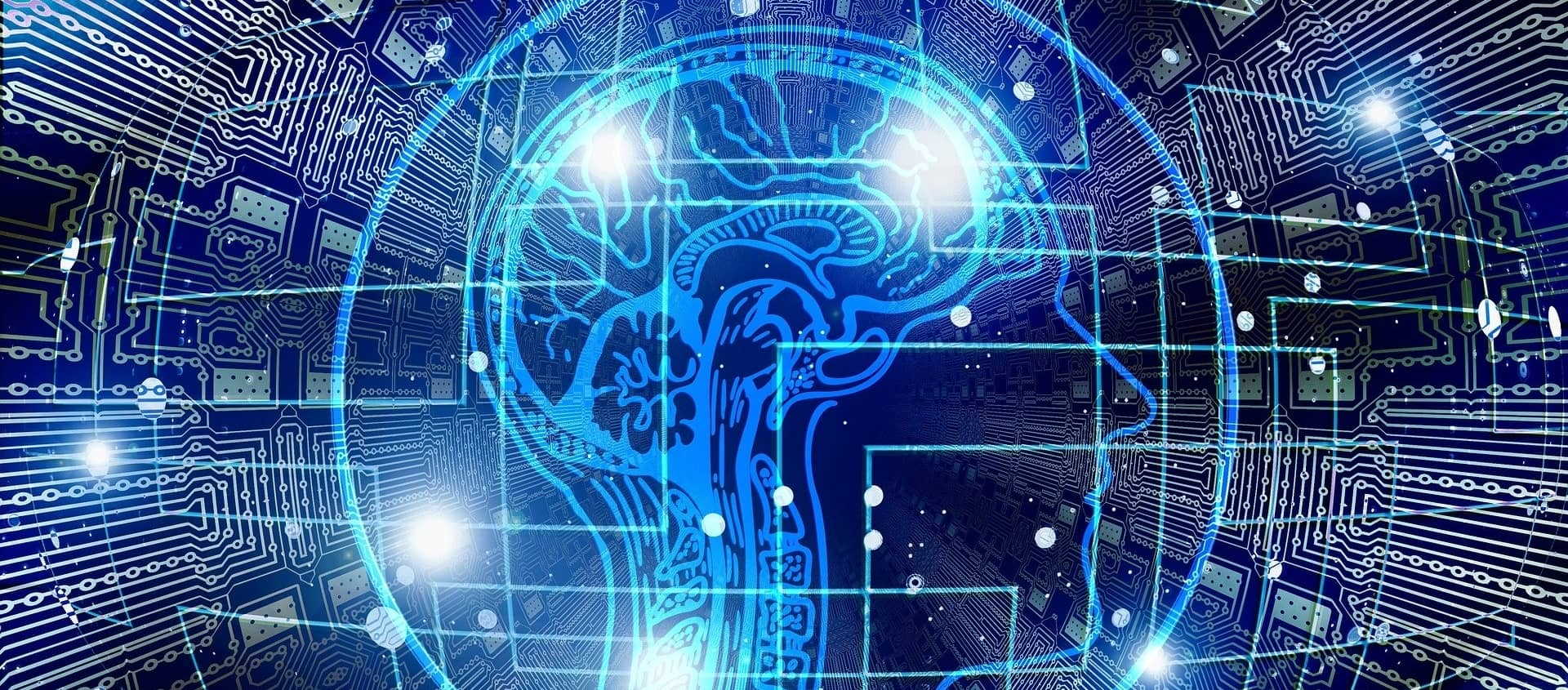 Artificial Intelligence is the branch of computer science that has picked up speed and has shown its presence across industries over the past few years. AI involves programming systems in such a way that they learn and improve over time, on their own, with the help of data.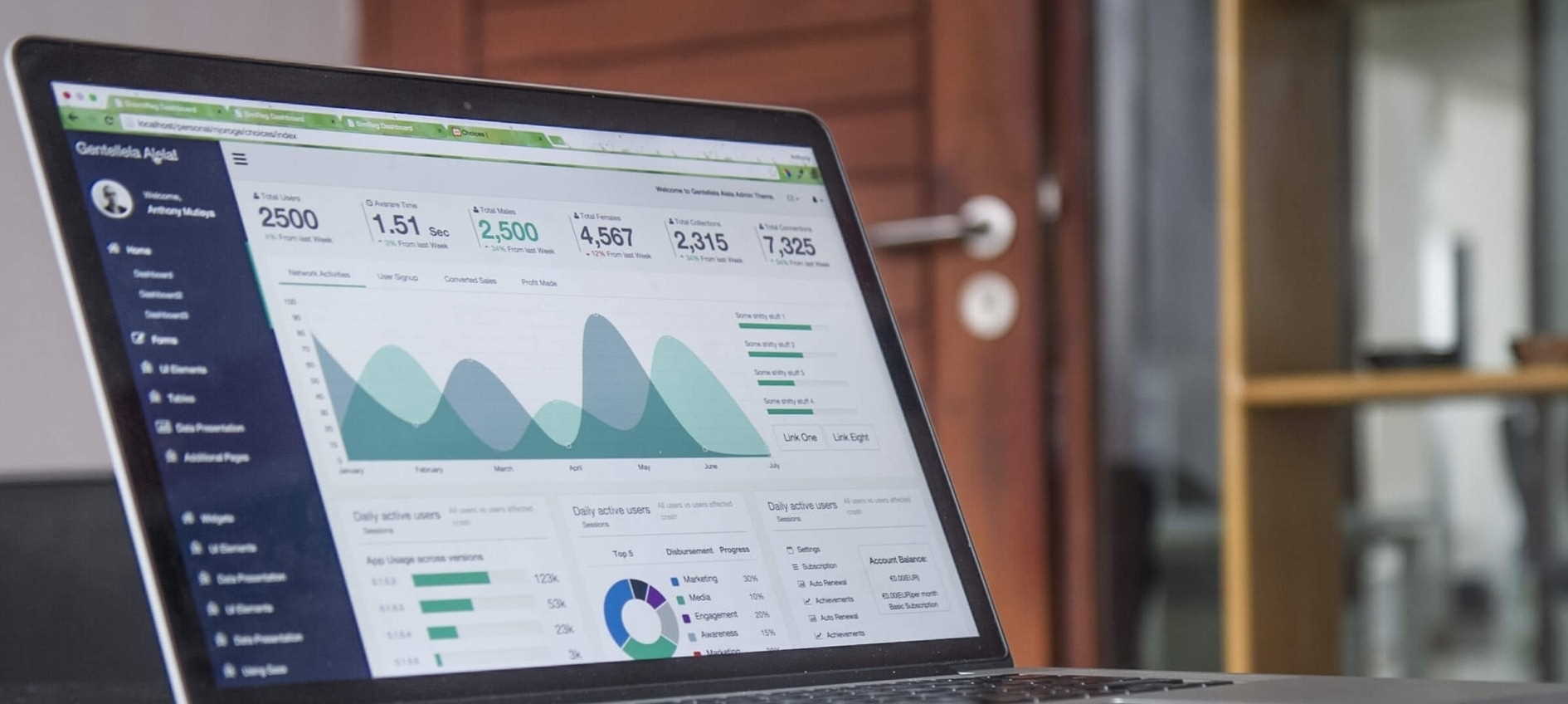 Reporting doesn't just involve looking at a bunch of tabular/graphical data to see some numbers. Analyzing reports regularly can help restaurant owners check their restaurant's pulse, even when you can't be there yourself. Reports can also provide insights that you might not have thought to track, such as how accurately you're quoting wait times.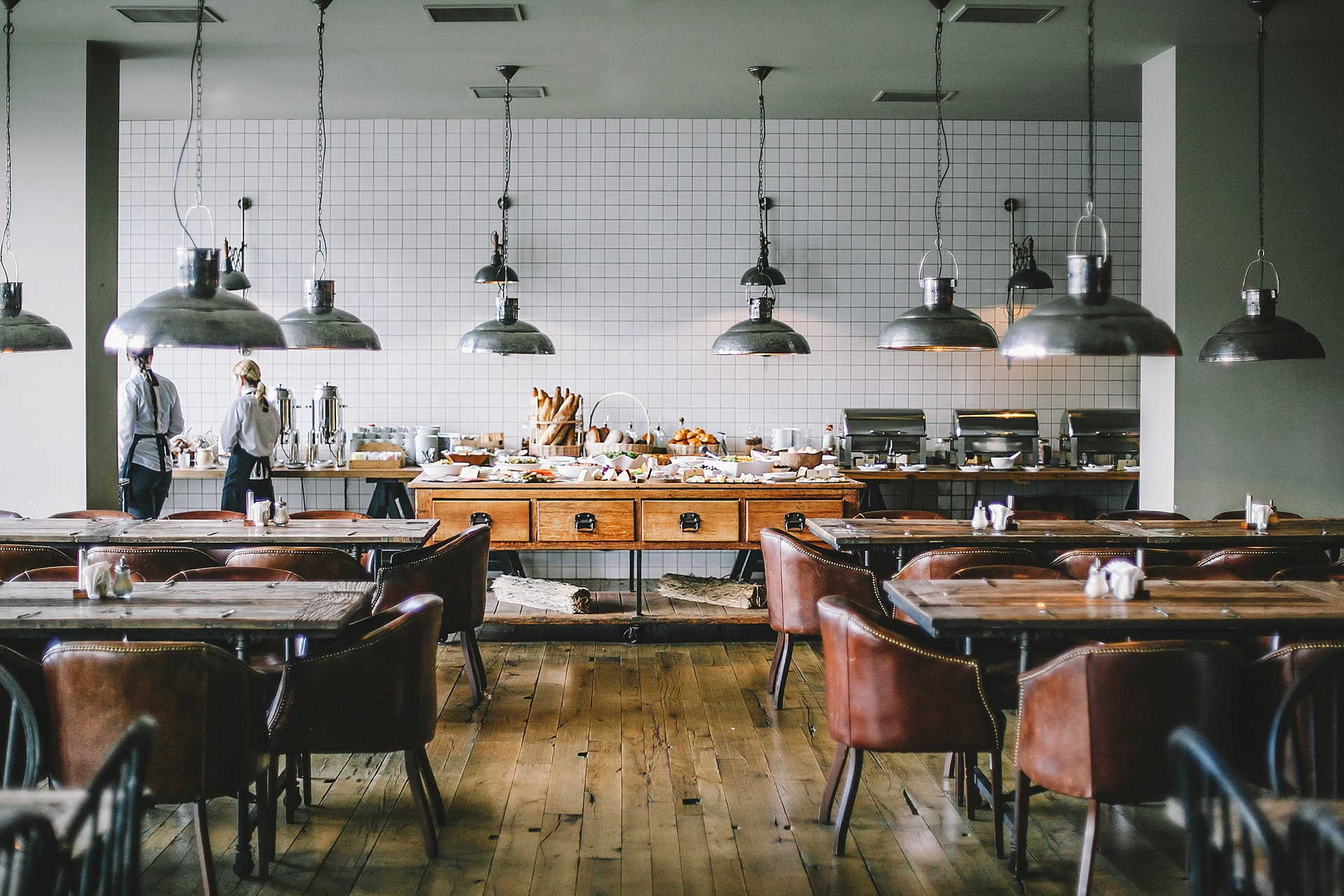 Top 5 technology trends to look for in 2020 and in coming years. Restaurants have slowly but surely been adopting these new technologies and customers are taking notice.
Solution Built For Your Restaurant
Schedule a FREE demo from our expert to know how SpeQue can help you in your business growth.
Request Free Demo