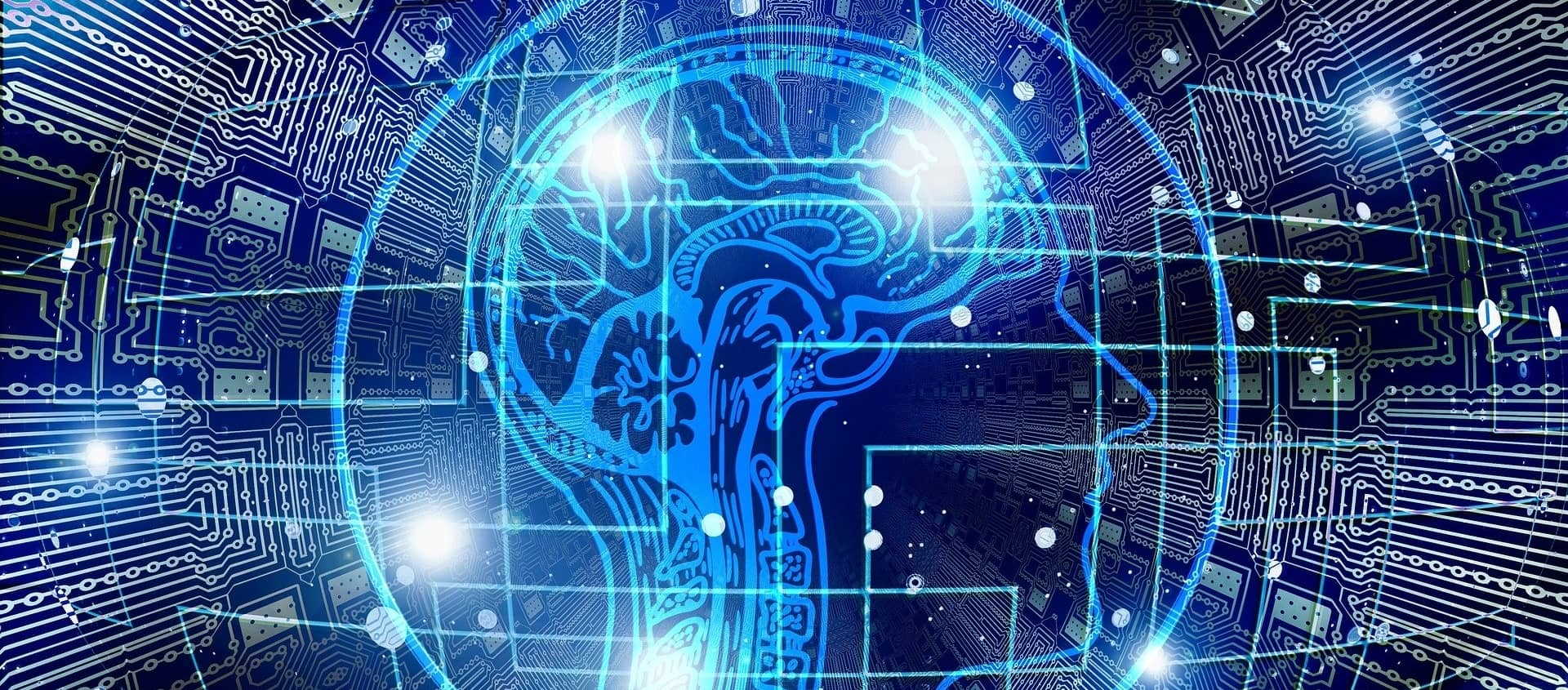 Artificial Intelligence is the branch of computer science that has picked up speed and has shown its presence across industries over the past few years. AI involves programming systems in such a way that they learn and improve over time, on their own, with the help of data.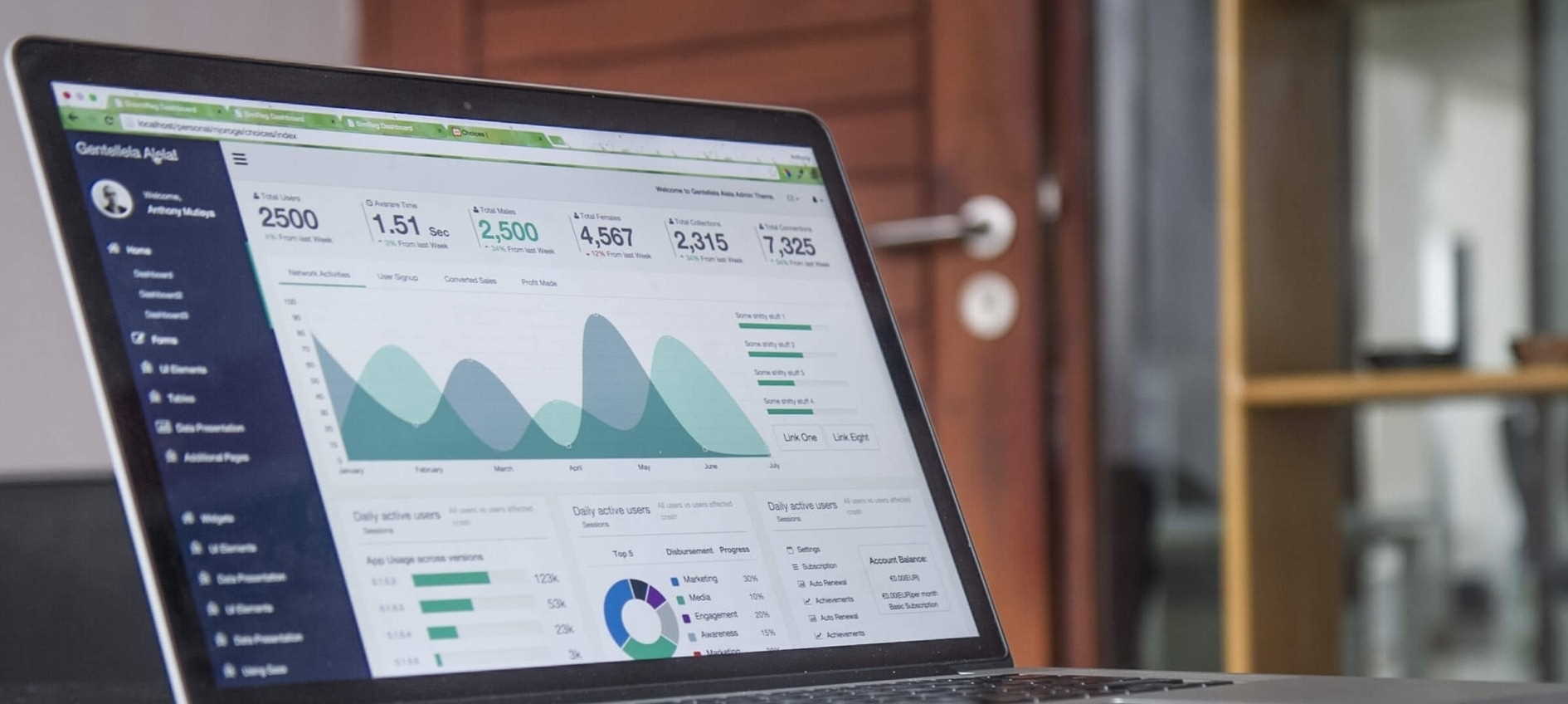 Reporting doesn't just involve looking at a bunch of tabular/graphical data to see some numbers. Analyzing reports regularly can help restaurant owners check their restaurant's pulse, even when you can't be there yourself. Reports can also provide insights that you might not have thought to track, such as how accurately you're quoting wait times.
Solution Built For Your Restaurant
100+ happy partners in Bangalore. Schedule a free demo from our expert to know how SpeQue can help you in your business growth.
Request Free Demo