As the new decade begins, no industry is immune from the transformative efforts of emerging technologies–and that includes the restaurant industry. Technological advancements are changing every aspect of a restaurant's operations, from how diners make reservations to how managers track inventory. With that in mind, here are five trends in restaurant technology that stand to shape the customer experience and change the way restaurants operate in 2020.
Mobile Ordering & Payments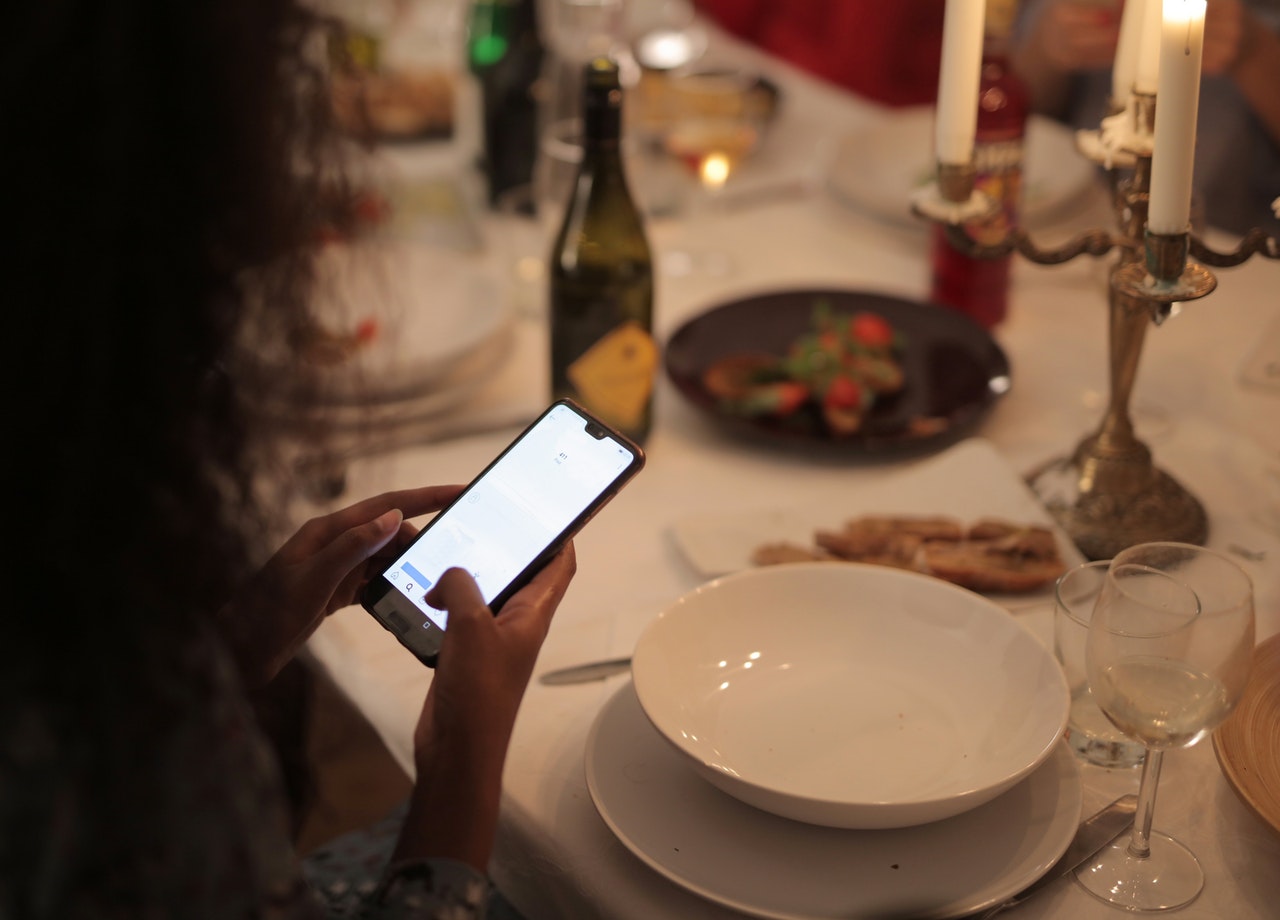 Mobile based ordering and bill payments have been on the rise and will continue to do so in the coming years as well. For restaurants, food apps offer mobile orders & payments which cut down the number of customer touch-points, thereby making it easier to serve more customers.
SpeQue consumer app (https://play.google.com/store/apps/details?id=com.speque.androidapp&hl=en_IN) provides table booking, digital menu and payment options on users mobile phones. It also helps users with recommendations and suggestions based on their order patterns in their order histories.
SpeQue partner app (https://play.google.com/store/apps/details?id=com.speque.partnerapp&hl=en_IN) provides options for captains/stewards to take orders on their phones, collect feedback from customers, run targeted campaigns, check reports, accept payments and so on.
Artificial Intelligence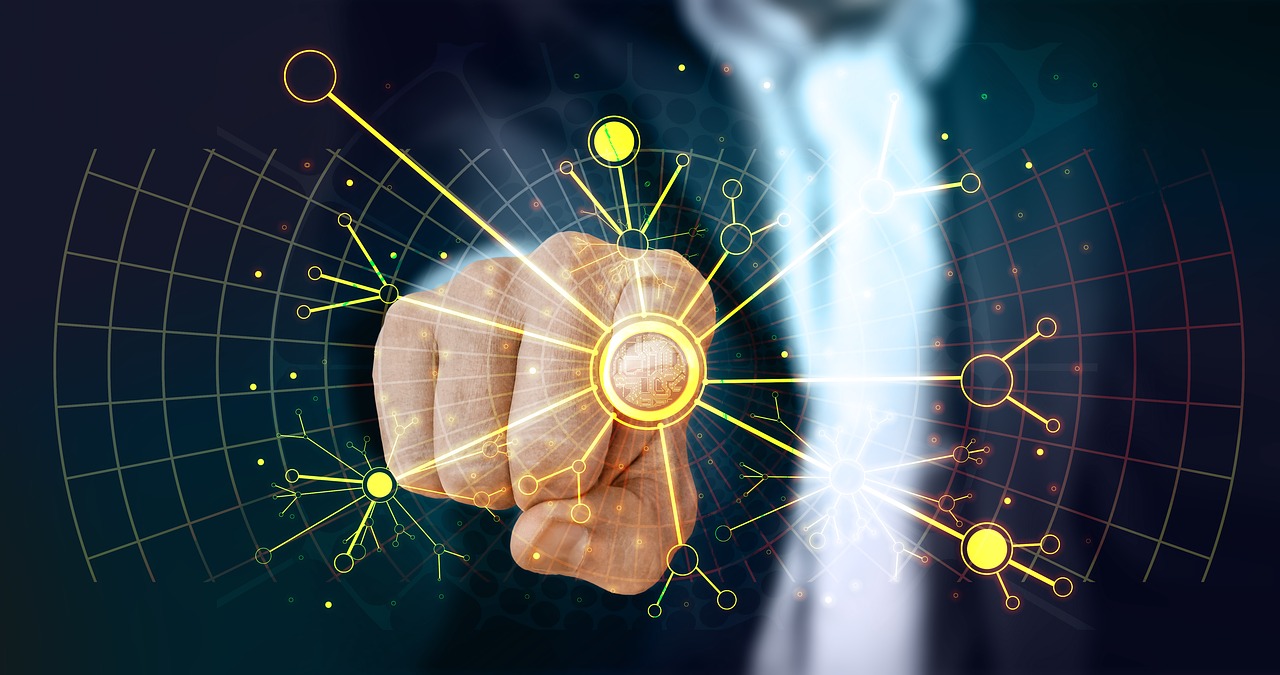 AI is one of the fastest-growing trends in the technology world. By using Artificial Intelligence (AI), companies can mine the data for food trends and consumer habits. They can extract information and use it to develop new products or change current items.
AI can also provide a wealth of data about their customer base and their spending habits. Restaurants can leverage such kinds of insights to run loyalty programs that incentivize customers to come back to the establishment.
AI can also be used to provide predictions such as sales forecast or help the stewards to cross-sell or upsell items while taking orders.
Digital Inventory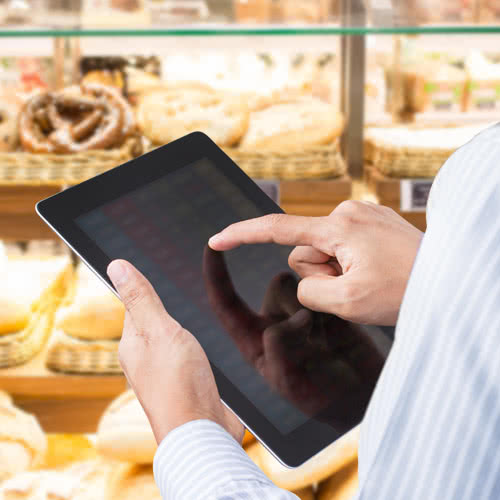 Inventory management has long been an issue for restaurateurs. Challenges with tracking food costs, preventing employee theft and avoiding dipping below minimum required stock levels can all lead to increased costs and decreased profit margins. That's why digital inventory management is such a key trend for restaurants at the moment.
More advanced inventory systems (such as SpeQue POS) also have POS system integration. Whenever a drink is served, the amount of product used is automatically subtracted from inventory. This feature is a big money saver because it can highlight when servers or bartenders are over-pouring.
Customer Engagement Tools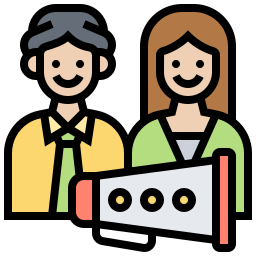 Restaurants can also use their POS system to better engage with their customers. Adding waiting customers to the queue is a good example of one such engagement.
Automated greetings (via SMS and email) on birthdays and anniversaries is also a great way to engage with your customers.
Targeted, data-driven campaigns are also great engagement tools to let your customers be reminded about your brand and also to improve customer experience.
Predictive Analytics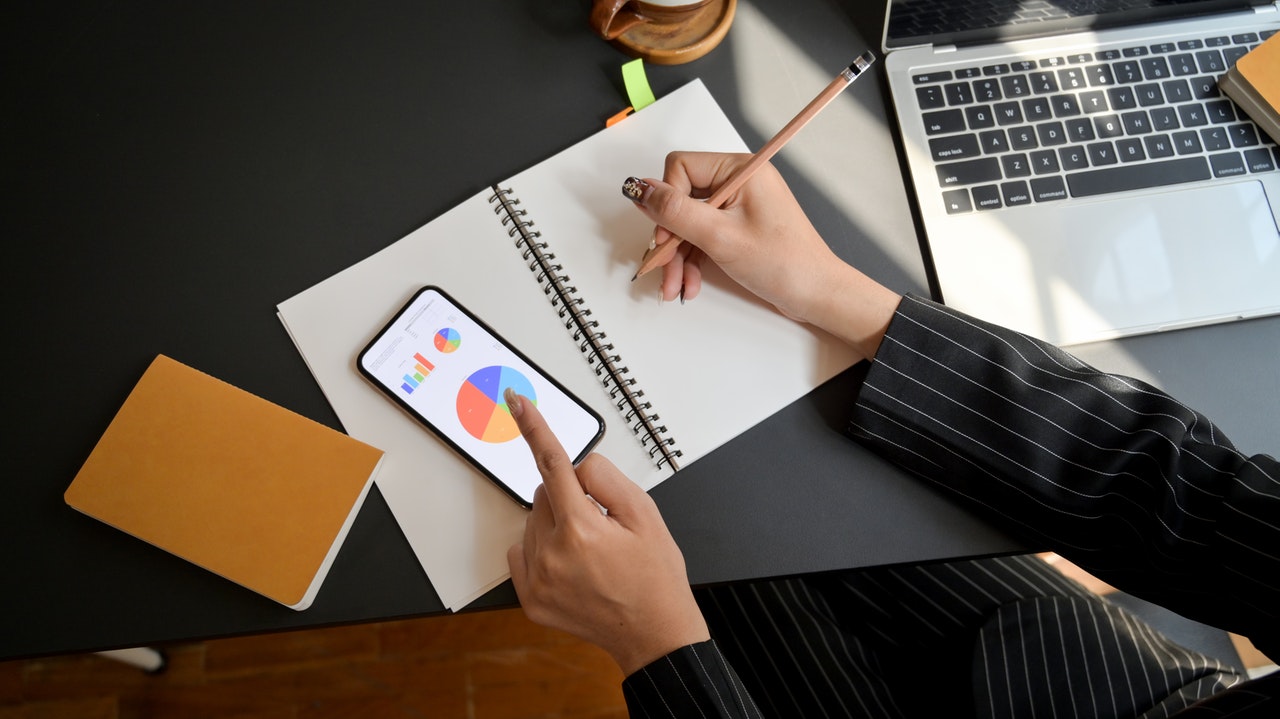 Predictive analytics can be used to analyze a restaurant's sales history and ordering patterns to more accurately predict what items will be needed in the coming week. An effective system that utilizes predictive ordering can submit orders automatically, reduce food waste and significantly lower the chances of forgetting to order key items, leading to overall savings in time, money and headache in trying to manage food orders.
These are top 5 technology trends to look for in 2020 and in coming years. Restaurants have slowly but surely been adopting these new technologies and customers are taking notice. The added convenience makes eating at a restaurant (or ordering food prepared at a restaurant and delivered) faster and easier than ever.
This is the right time to adopt these technology trends in restaurants as per the requirements. If you are looking for an expert team to advise you on a POS for your restaurant, we will be more than happy to be at help. Write to us at info@speque.com to know more.
Solution Built For Your Restaurant
100+ happy partners in Bangalore. Schedule a free demo from our expert to know how SpeQue can help you in your business growth.
Request Free Demo