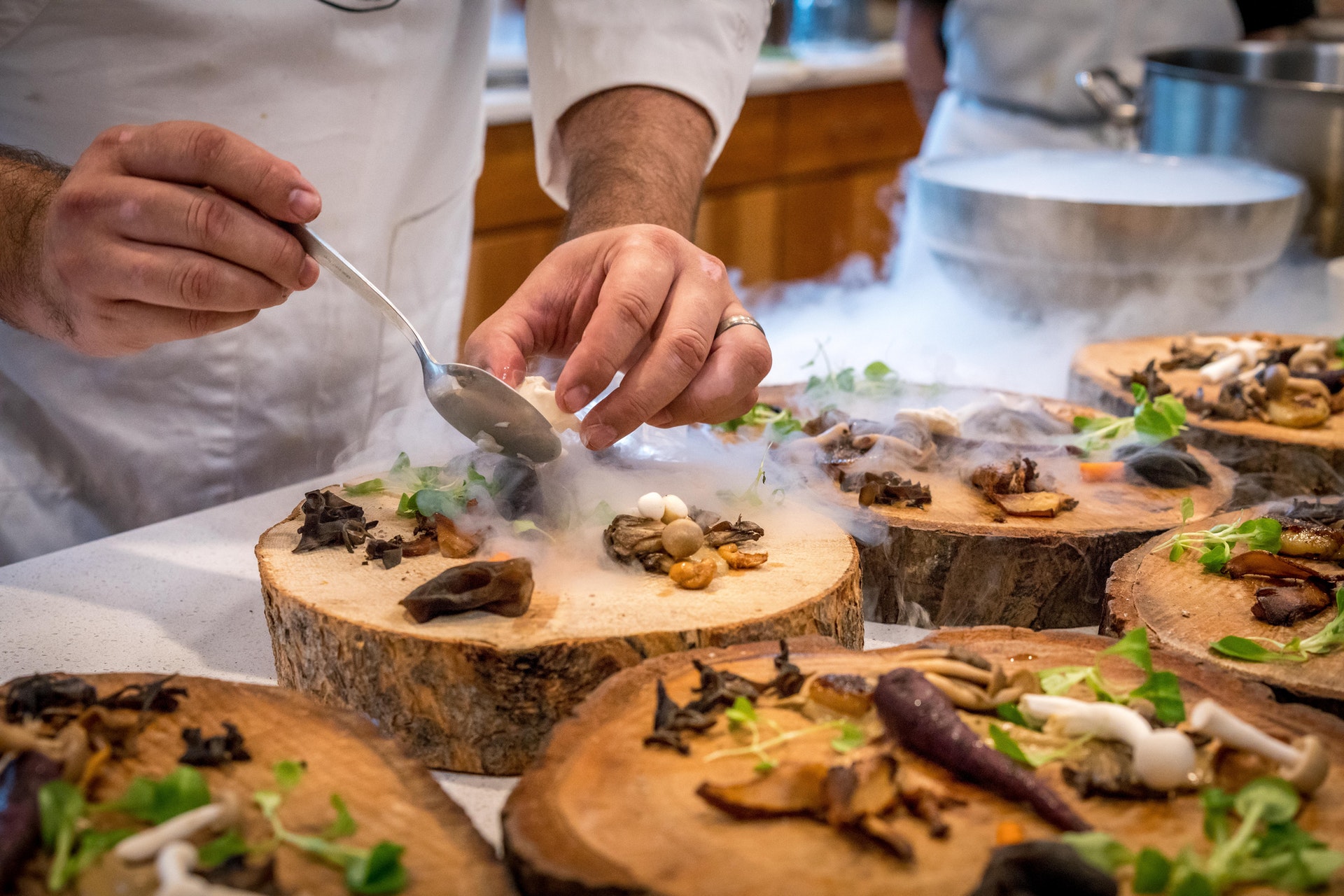 Restaurant inventory management is an integral part of effective restaurant management. Inventory management for restaurants helps you keep a check on costs, avoid wastage, and keep a count on what's coming in and what is going out.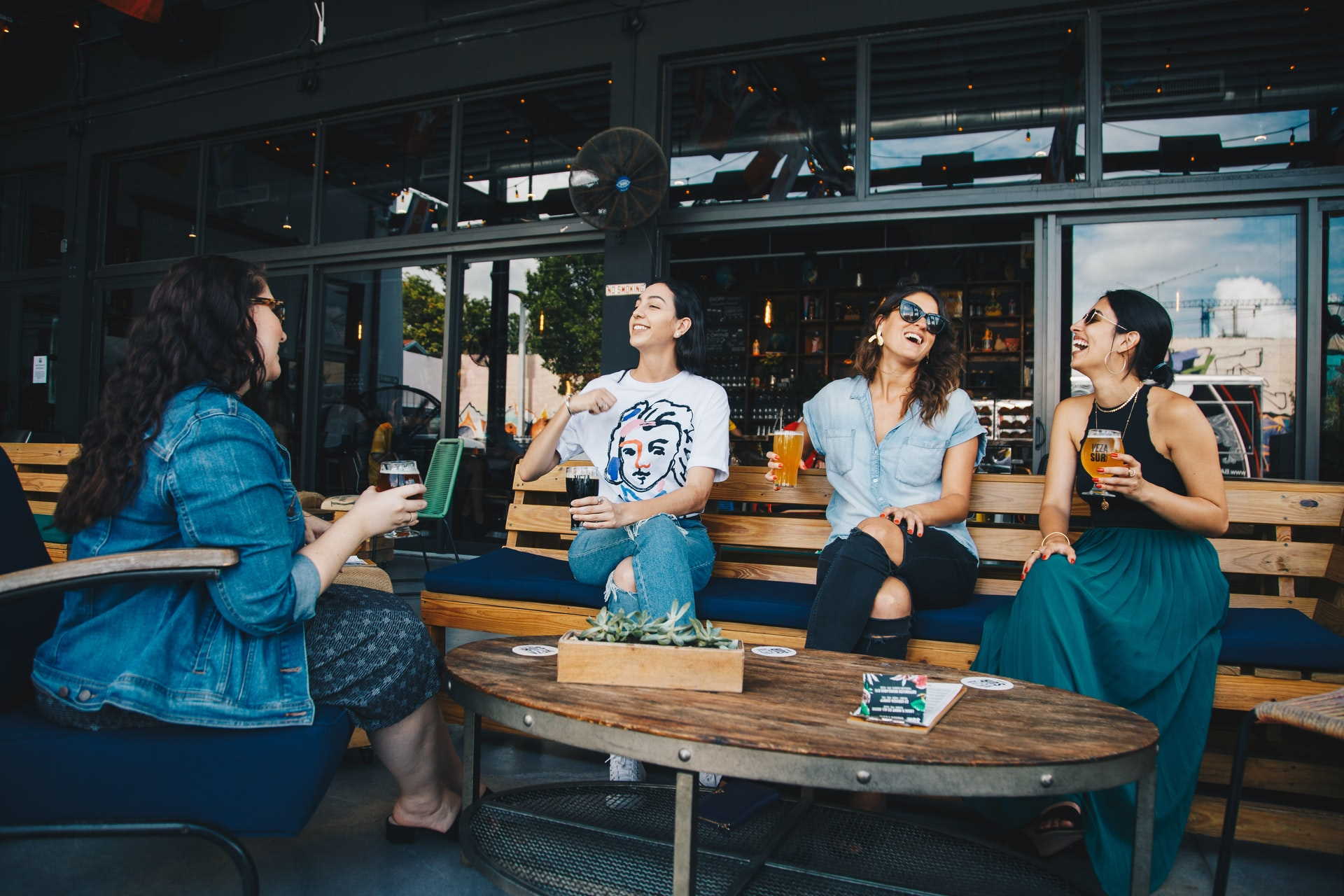 CRM or Customer Relationship Management is the cornerstone to success for any business. With the cut throat competition amongst businesses in the present world, having an integrated CRM system for your restaurant business is not optional.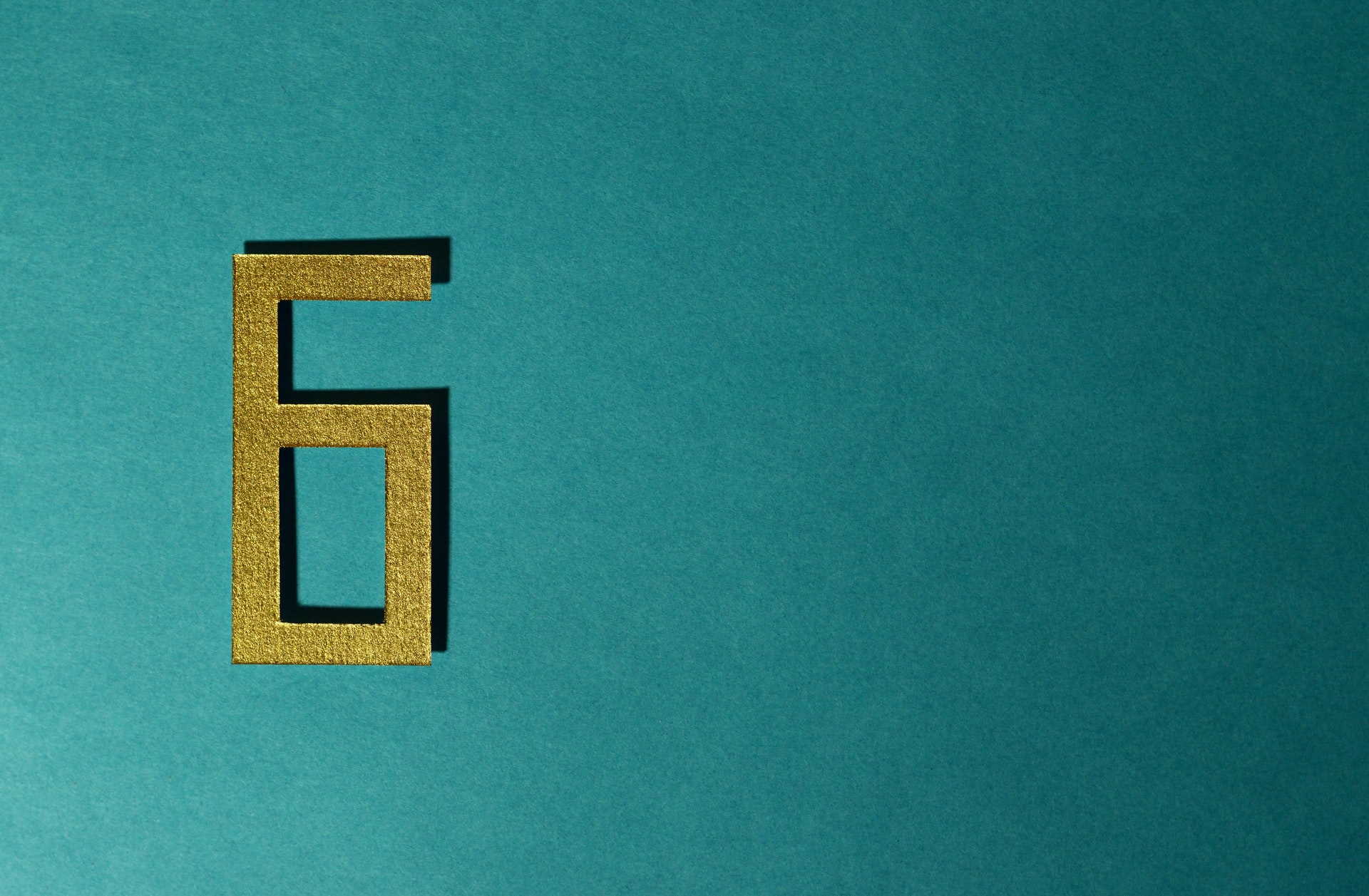 With the cut-throat competition that exists in the restaurant industry, having an efficient restaurant management software becomes a no-brainer. Each restaurant is unique and hence each one has its own set of needs. This whole scenario can make researching for an efficient, cost-effective POS system mind-numbing and the purchase decision even harder.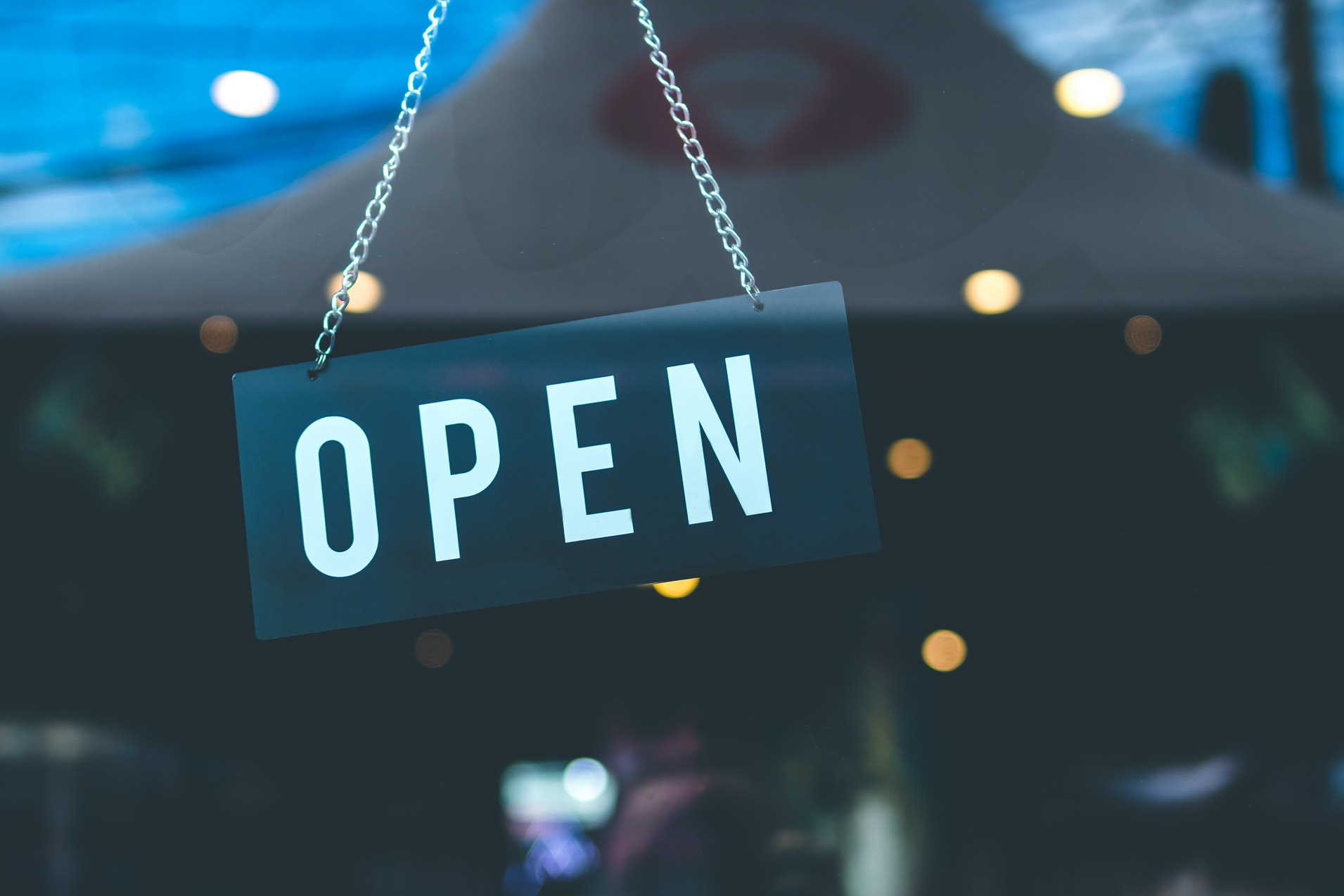 Running a restaurant is a challenging business. Hence it makes all the more sense to simplify the systems you use to manage your restaurant. Managing multiple dashboards for incoming online orders from various vendors is a tedious and error-prone process. Integrating orders from all vendors on to a single POS system makes things seamless and efficient for your staff as well.
Solution Built For Your Restaurant
Schedule a FREE demo from our expert to know how SpeQue can help you in your business growth.
Request Free Demo