Running a restaurant is a challenging business. Hence it makes all the more sense to simplify the systems you use to manage your restaurant. Managing multiple dashboards for incoming online orders from various vendors is a tedious and error-prone process. Integrating orders from all vendors to your restaurant POS software makes things seamless and efficient for your staff as well.
Below are some of the benefits of having an integrated system for online ordering with multiple vendors.
Manage all orders on one dashboard
With online ordering integration on SpeQue Billing Software, you can manage all incoming orders from various vendors such as Swiggy, Zomato etc. on a single dashboard.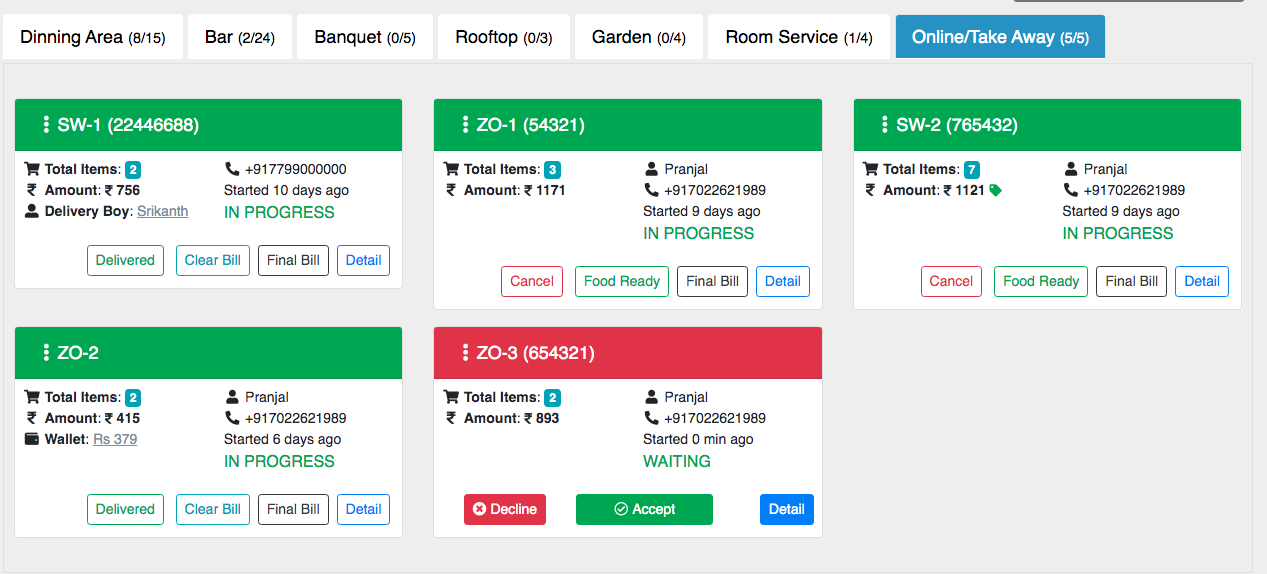 One source of menu for all online vendors
Online integration with SpeQue billing software also means you don't need to manage your menu on all vendors individually. Update the price or mark certain items out of stock with just a click!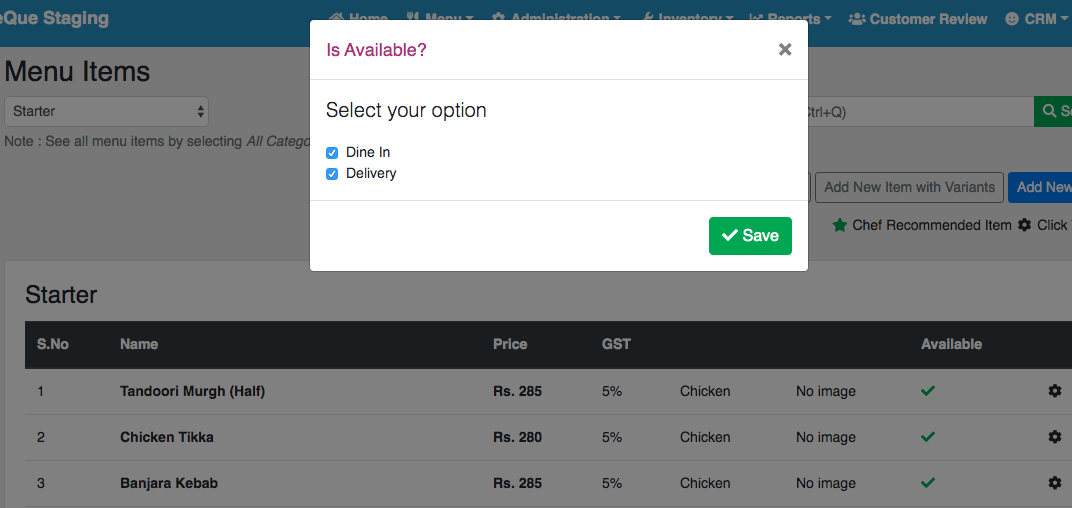 Enable/disable online ordering in a single click
With online order integration on SpeQue restaurant billing software, you can enable or disable your outlet on all supported vendor platforms with just a click.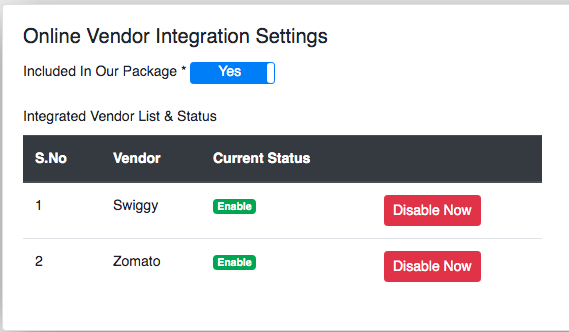 Online ordering with SpeQue restaurant POS software will make your online ordering/cloud kitchen business efficient and easier to manage. Write to us at info@speque.com for a demo. Visit our website for more details.
Solution Built For Your Restaurant
100+ happy partners in Bangalore. Schedule a free demo from our expert to know how SpeQue can help you in your business growth.
Request Free Demo