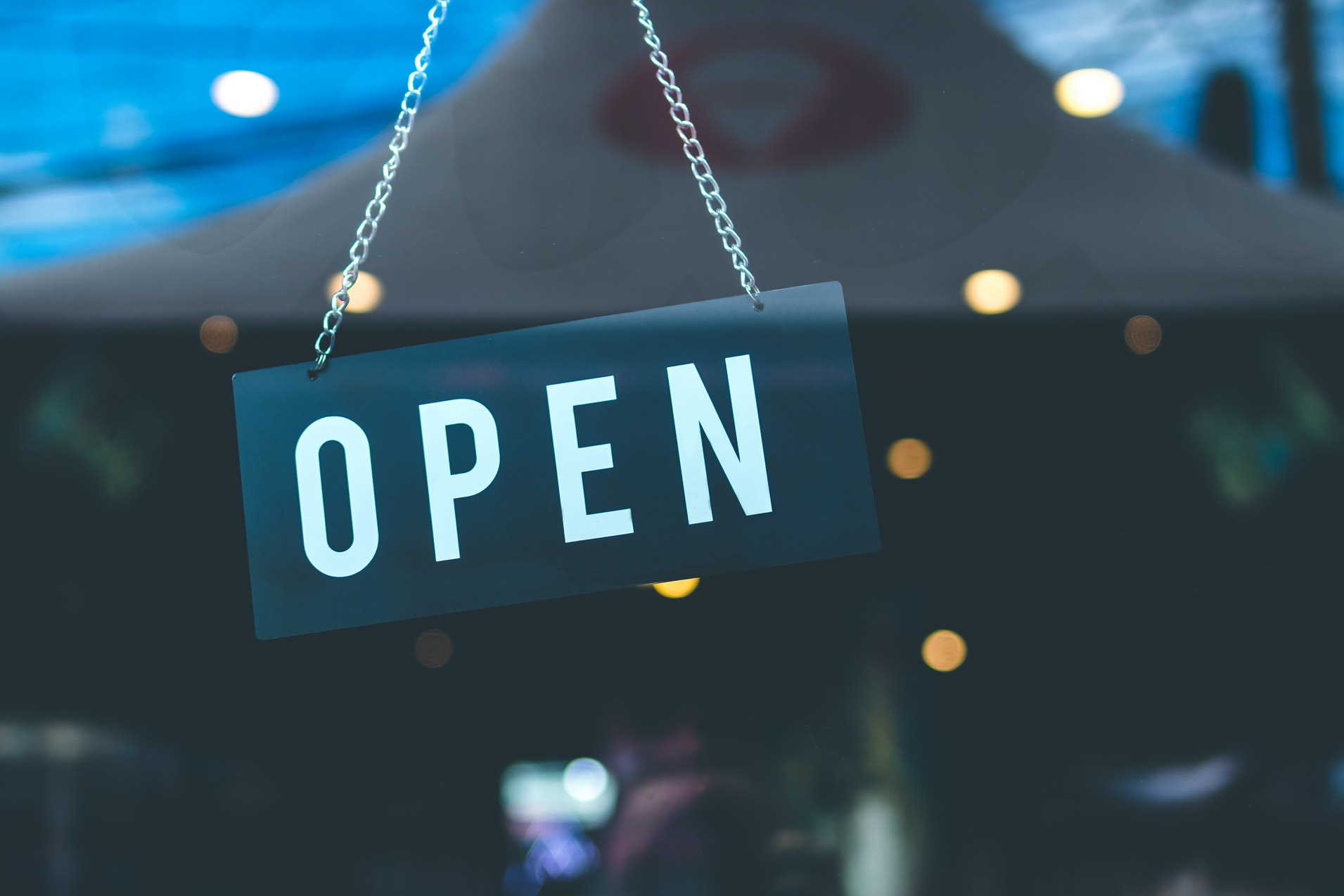 Running a restaurant is a challenging business. Hence it makes all the more sense to simplify the systems you use to manage your restaurant. Managing multiple dashboards for incoming online orders from various vendors is a tedious and error-prone process. Integrating orders from all vendors on to a single POS system makes things seamless and efficient for your staff as well.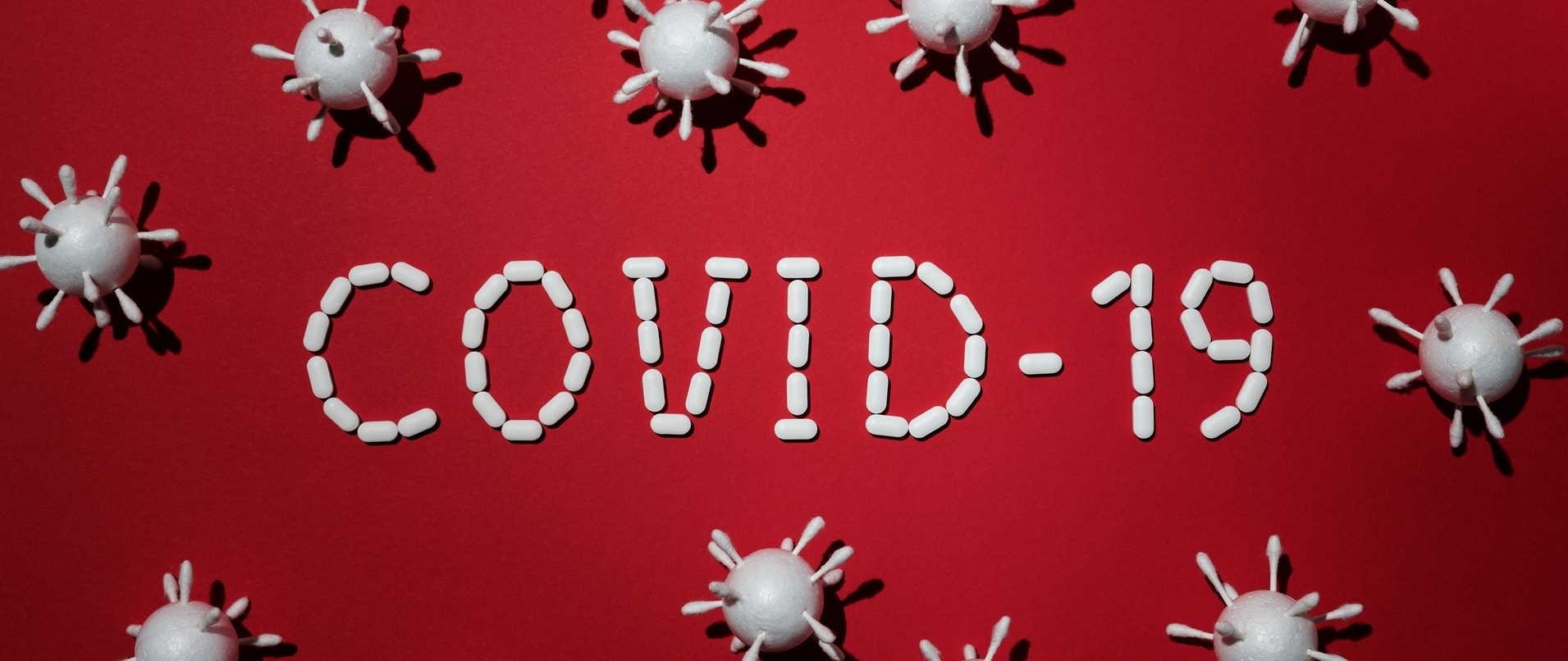 The breakout of the COVID 19 pandemic has had an ever-changing and a seemingly long-lasting effect on business and life dynamics all across the world. In these difficult times, technology has a lot to offer. 'Contactless dining' might be a word coined recently but we have always believed in the idea of putting menus on people's phones and giving them the power of selecting what and when to order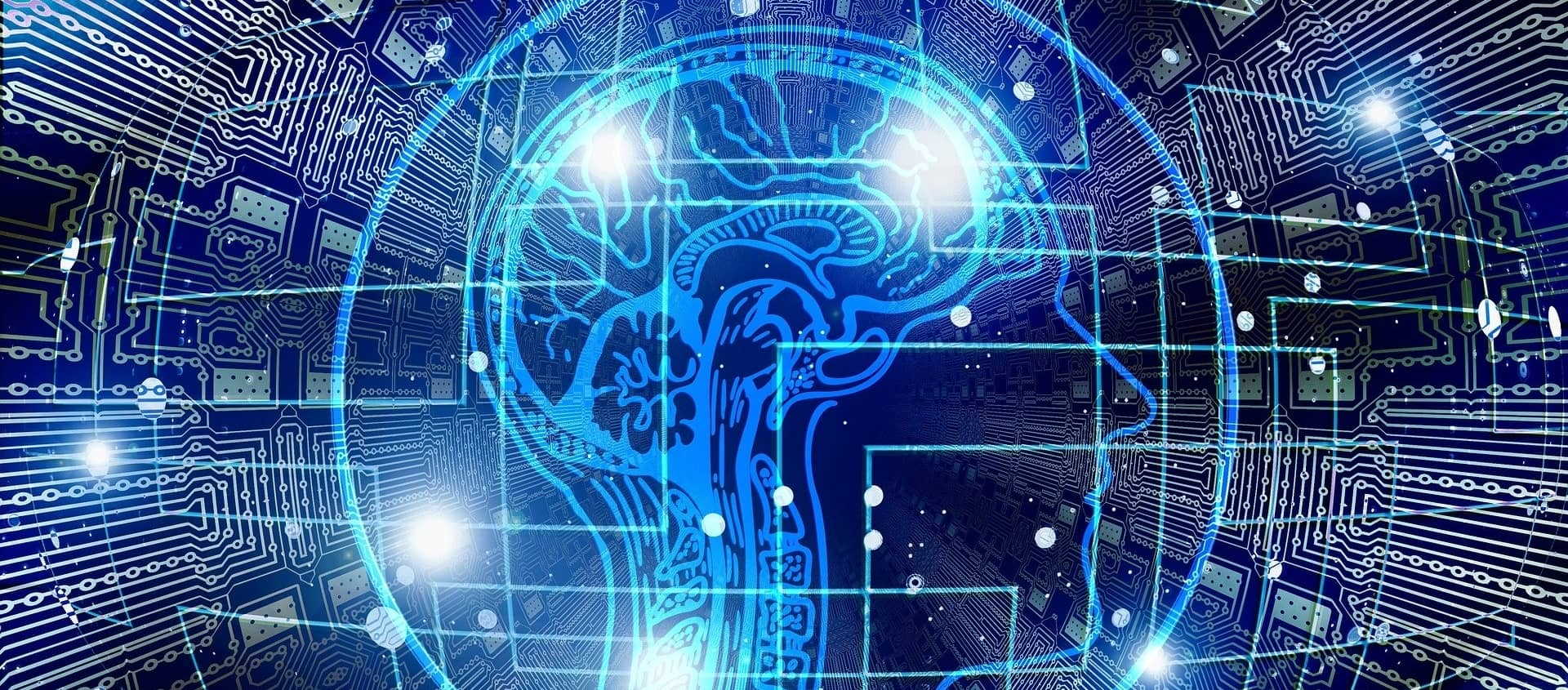 Artificial Intelligence is the branch of computer science that has picked up speed and has shown its presence across industries over the past few years. AI involves programming systems in such a way that they learn and improve over time, on their own, with the help of data.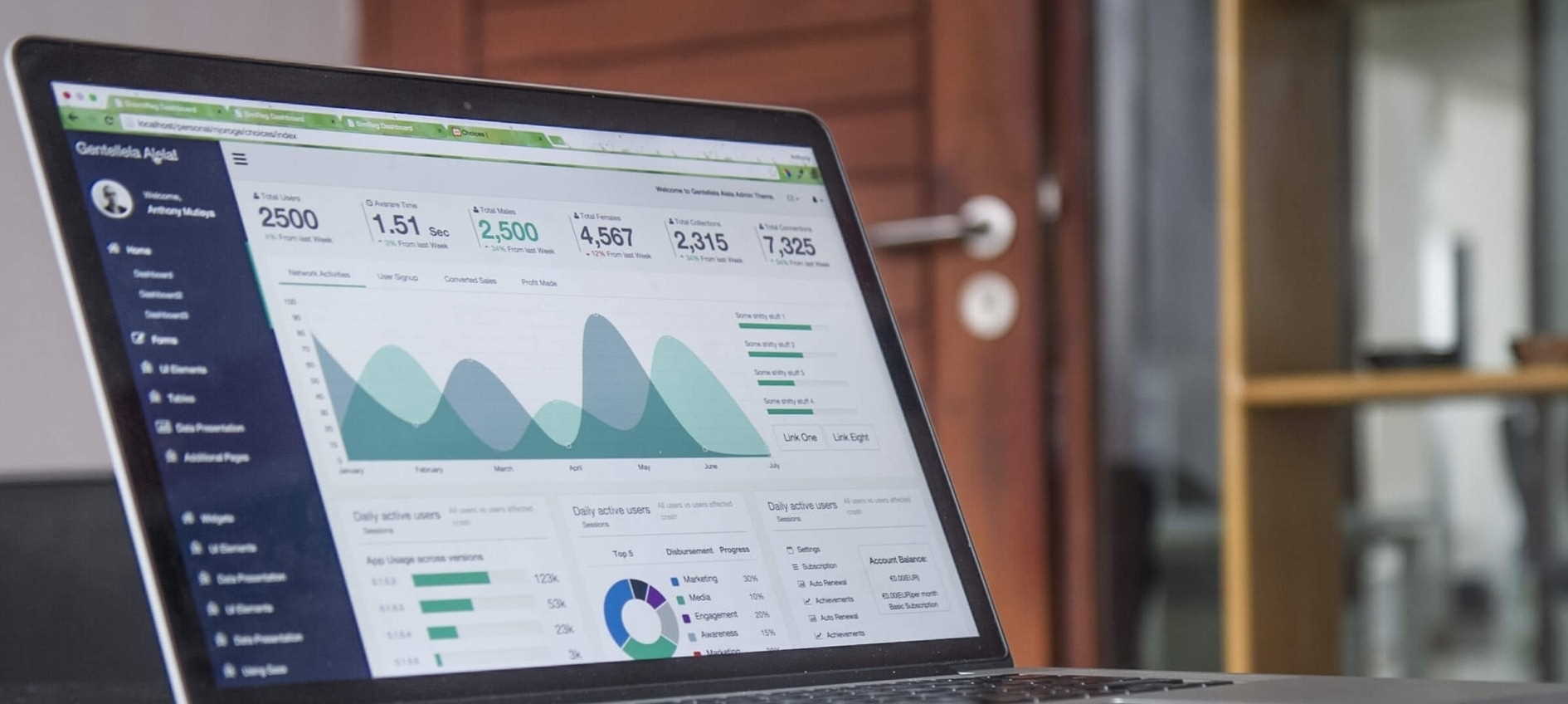 Reporting doesn't just involve looking at a bunch of tabular/graphical data to see some numbers. Analyzing reports regularly can help restaurant owners check their restaurant's pulse, even when you can't be there yourself. Reports can also provide insights that you might not have thought to track, such as how accurately you're quoting wait times.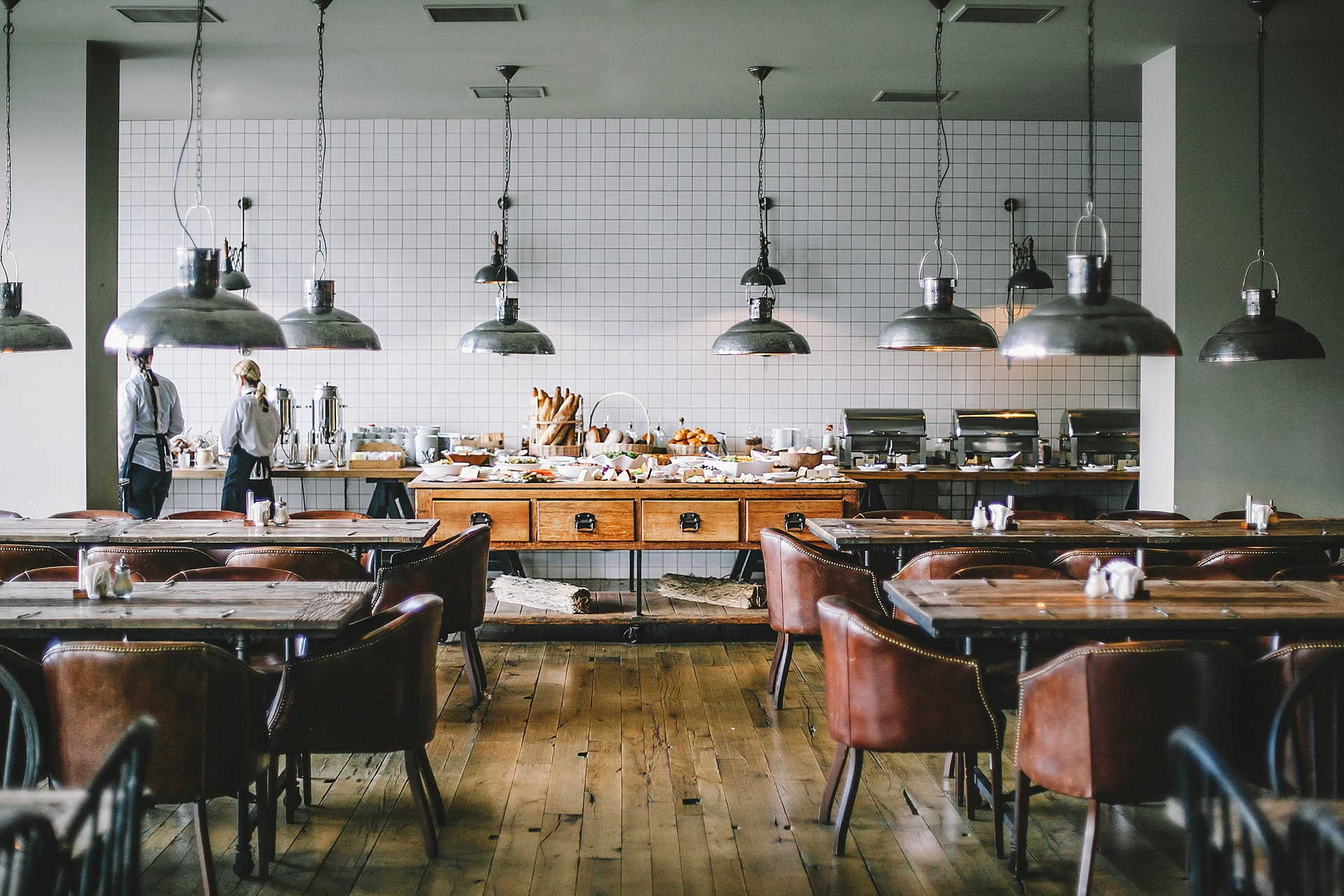 Top 5 technology trends to look for in 2020 and in coming years. Restaurants have slowly but surely been adopting these new technologies and customers are taking notice.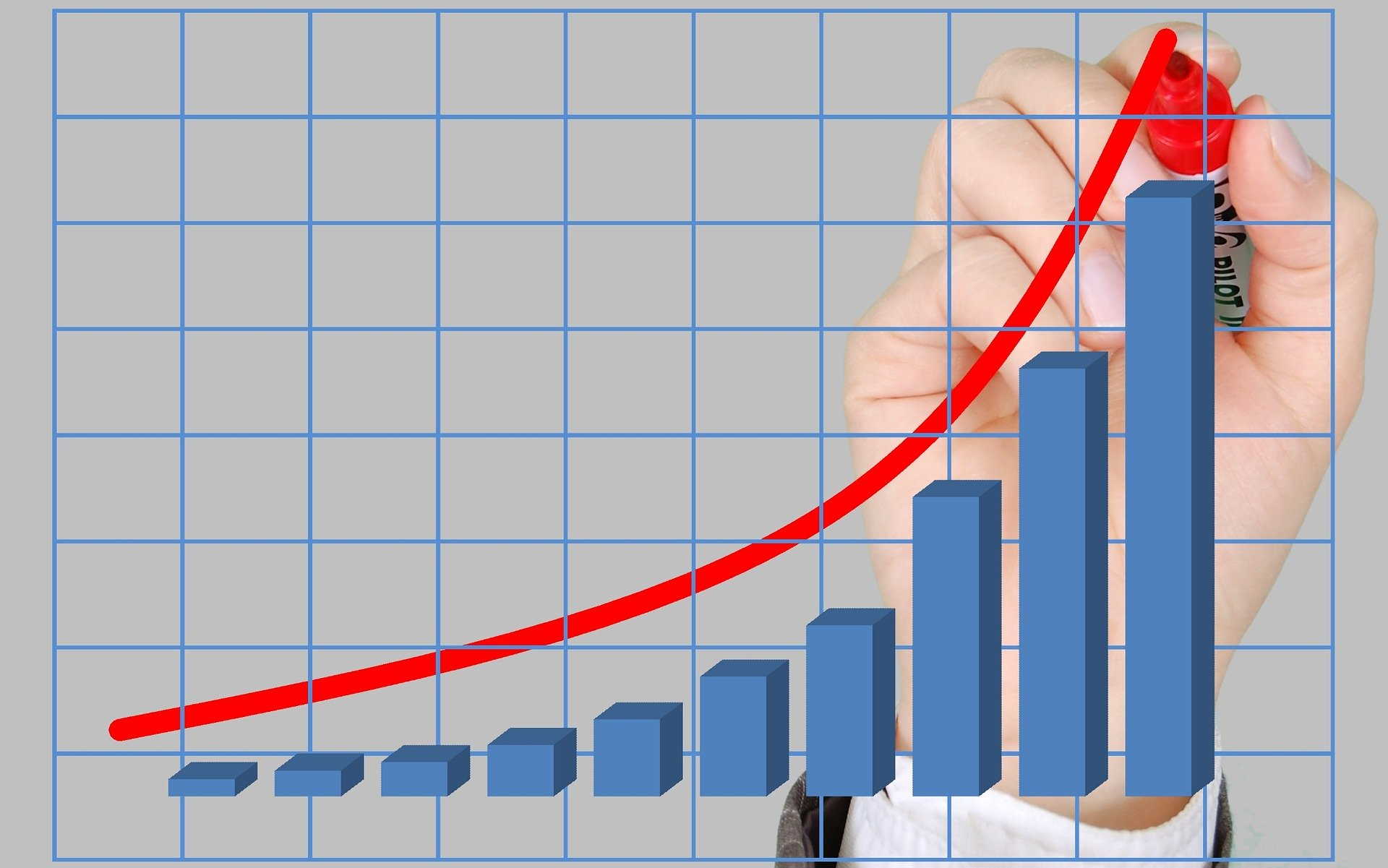 The competition amongst restaurants grows by the day, and you, as the restaurant owner/manager need to give your all to be successful. You might be selling good quality food and at a reasonable price but in this day and age it's not just about selling good food or selling them at the lowest price.
Solution Built For Your Restaurant
100+ happy partners in Bangalore. Schedule a free demo from our expert to know how SpeQue can help you in your business growth.
Request Free Demo