It's a busy day at your restaurant- all tables are booked, more customers are lined up and stewards are occupied serving guests and clearing tables. The kitchen is firing on all cylinders. Managers are working the floor making sure everything is running smoothly. End of the day, the sale was good, waitrons earned good tips, and guests left happy & satisfied. It was a good day for business.
But how do you maintain the momentum and have more profitable days such as the this? How do you ensure that your satisfied customers are regular to your restaurant?
Building strong customer relationships is the key to have loyal customers who prefer to eat at your restaurant more often than not. "How do I build a strong customer relationship?" is the question you must be having by now.
SpeQue has a suite of tech products to help you with just that and more. The SpeQue Partner app is a seamlessly connected system that lets restaurants do everything, from making entries for a table booking received from any source to taking orders and feedback from guests. You can make entries for any bookings received from guests. The guest gets a confirmation alert via SMS. The system also sends them reminders so there is no chance for them to forget about an upcoming booking. Once the guest arrives, he/she can be checked-in using the app. The app also has the entire menu of your restaurant in a digital form so the stewards can take orders on it. Once the guest is done with the food, the integrated feedback module allows the guest to share their feedback. Along with the feedback, we also ask the guest to share their contact information, date of birth and anniversaries.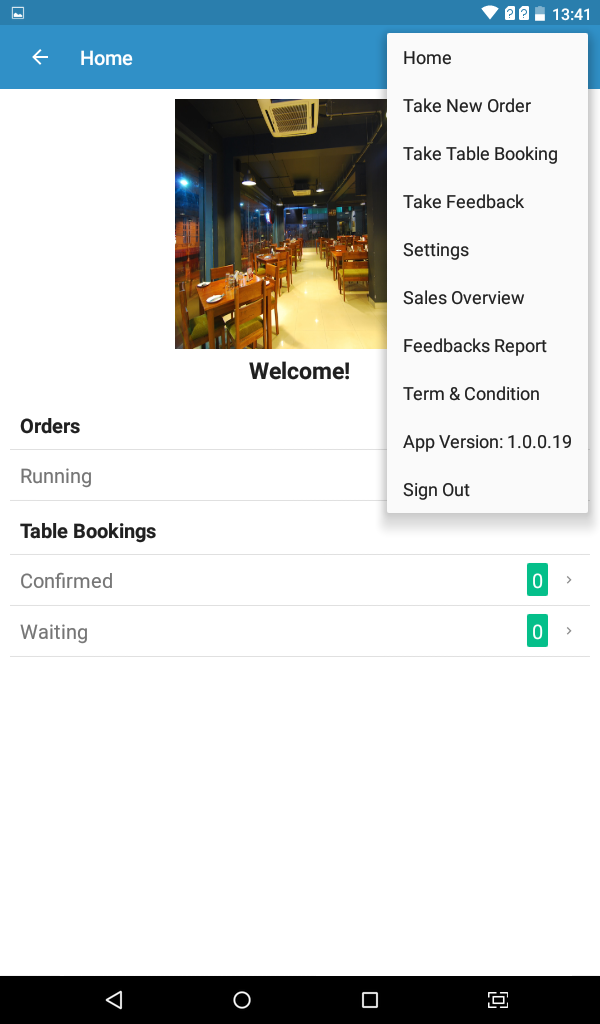 The order history, the feedback shared, the contact information and the DOB & anniversary dates are then fed into our CRM module. The CRM module maintains your guest database and churns through it to create customer profiles for your guests. Based on the frequency of their visits and the average amount spent per visit, guests are categorised into high profile, medium profile & low profile guests. The high profile guests are the ones who are regular visitors to your restaurant and/or like to spend an amount that is above average. Similarly, medium profile customers visit once in a while and/or spend an average amount. Whereas, low profile customers visit rarely and/or their spendings are below average.
Apart from this, you can go into the next level of details of each & every guest. Their frequency of visits, eating preferences, past feedback, average spend each visit and other such information allows you to provide a personally tailored experience to your guests on every visit. Imagine one of your regular guests coming into your restaurant on their birthday/anniversary and you already be aware of their special day. Won't it help you make your guest feel really special about it?
Having this kind of detailed information, about your guests, at your disposal also allows you to carry out targeted marketing campaigns. With our booking platform, we also help you access the effectiveness of these campaigns (via the use of promo codes).
The SpeQue User app also has a restaurant dedicated wallet for your restaurant. It has the ability to credit some amount of virtual money into the guests' wallet, which they can redeem on their next visit to your restaurant. This helps you maintain a good customer loyalty.
With so many restaurants opening up and even more closing down each day, building strong customer relationships is imperative to success. SpeQue's suite of technology products lets you do just that. With SpeQue Partner & SpeQue User apps, we let restaurants be more in control of your business. Visit our website, drop us a demo request and we will be available to help your restaurant stand out from the competition.
Solution Built For Your Restaurant
100+ happy partners in Bangalore. Schedule a free demo from our expert to know how SpeQue can help you in your business growth.
Request Free Demo